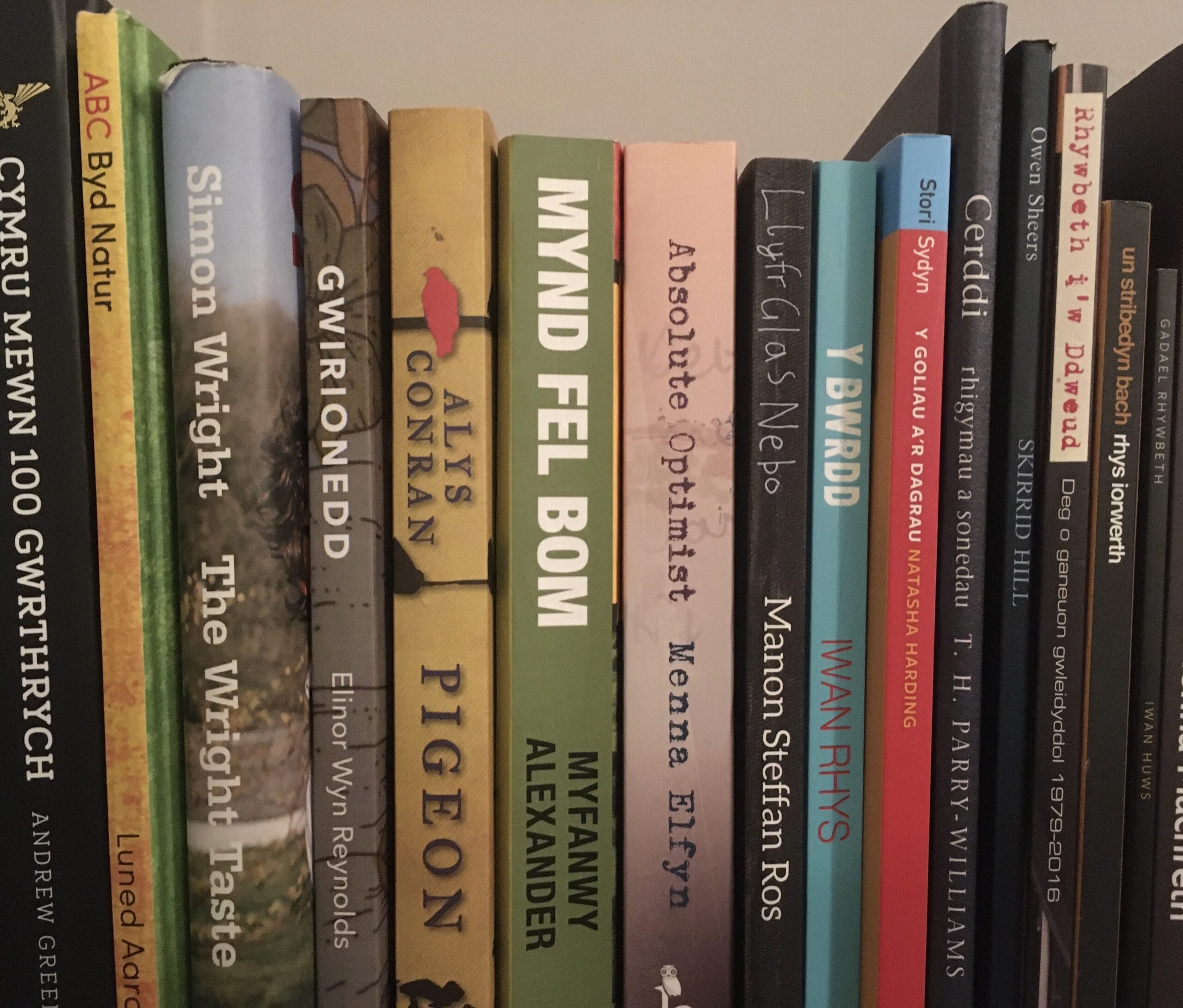 The Books Council of Wales supports publishers in several ways in order to ensure the growth and prosperity of the books sector in Wales.
Every year, we adminster publishing grants for a wide range of publications from Wales in Welsh and English.
The grants are funded by the Welsh Government and the aim is to ensure readers in Wales Nghymru are offered a diverse selection of reading material in Welsh or English with a Welsh cultural focus.
We also offer expert professional services to publisheres including book design, editing and distribution.
Further details about the grants and the different services we offer publishers in Wales are listed below.
Publishers or those interested in becoming publishers are also welcome to contact our Grants Development Department directly to find out more.