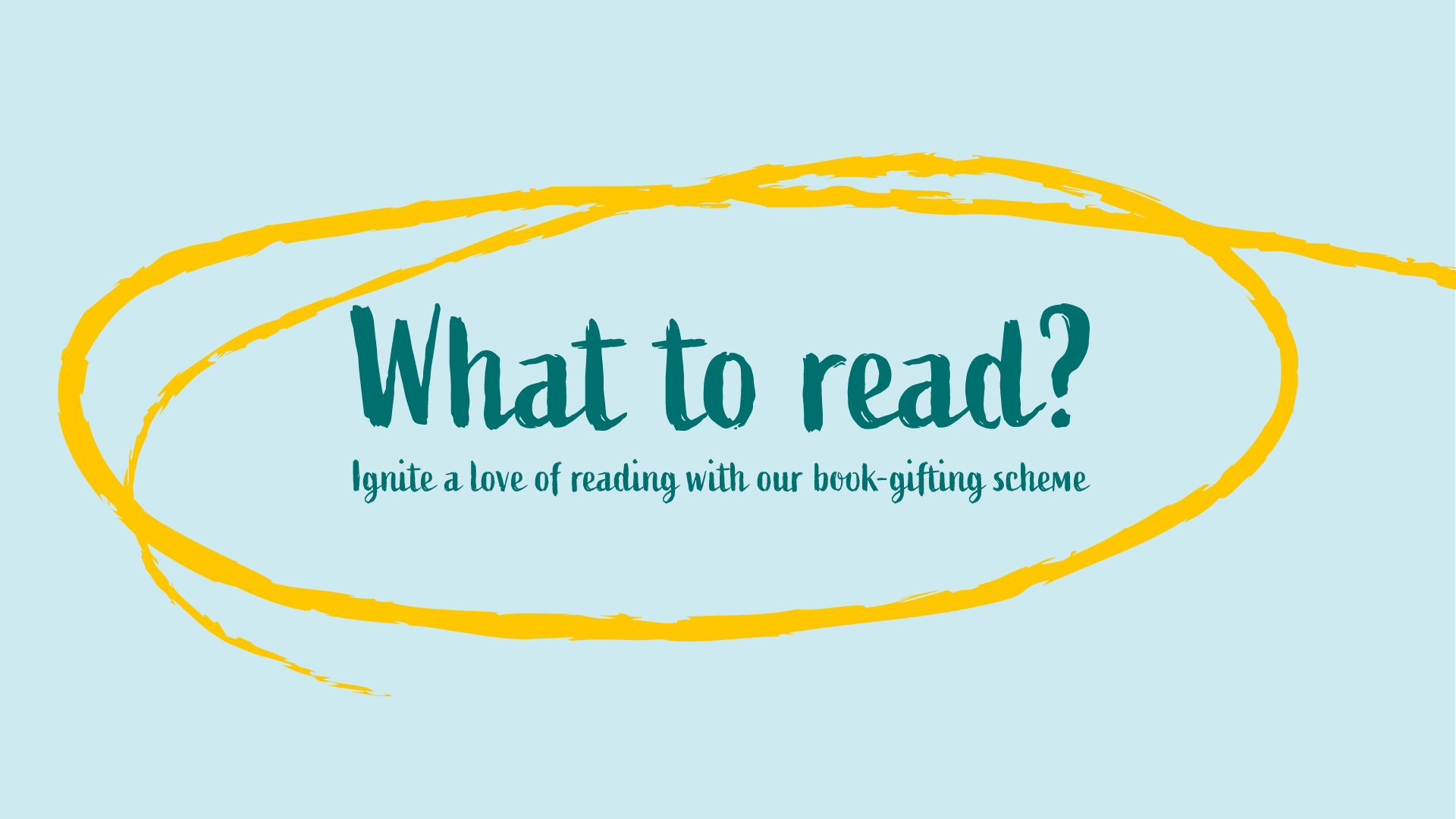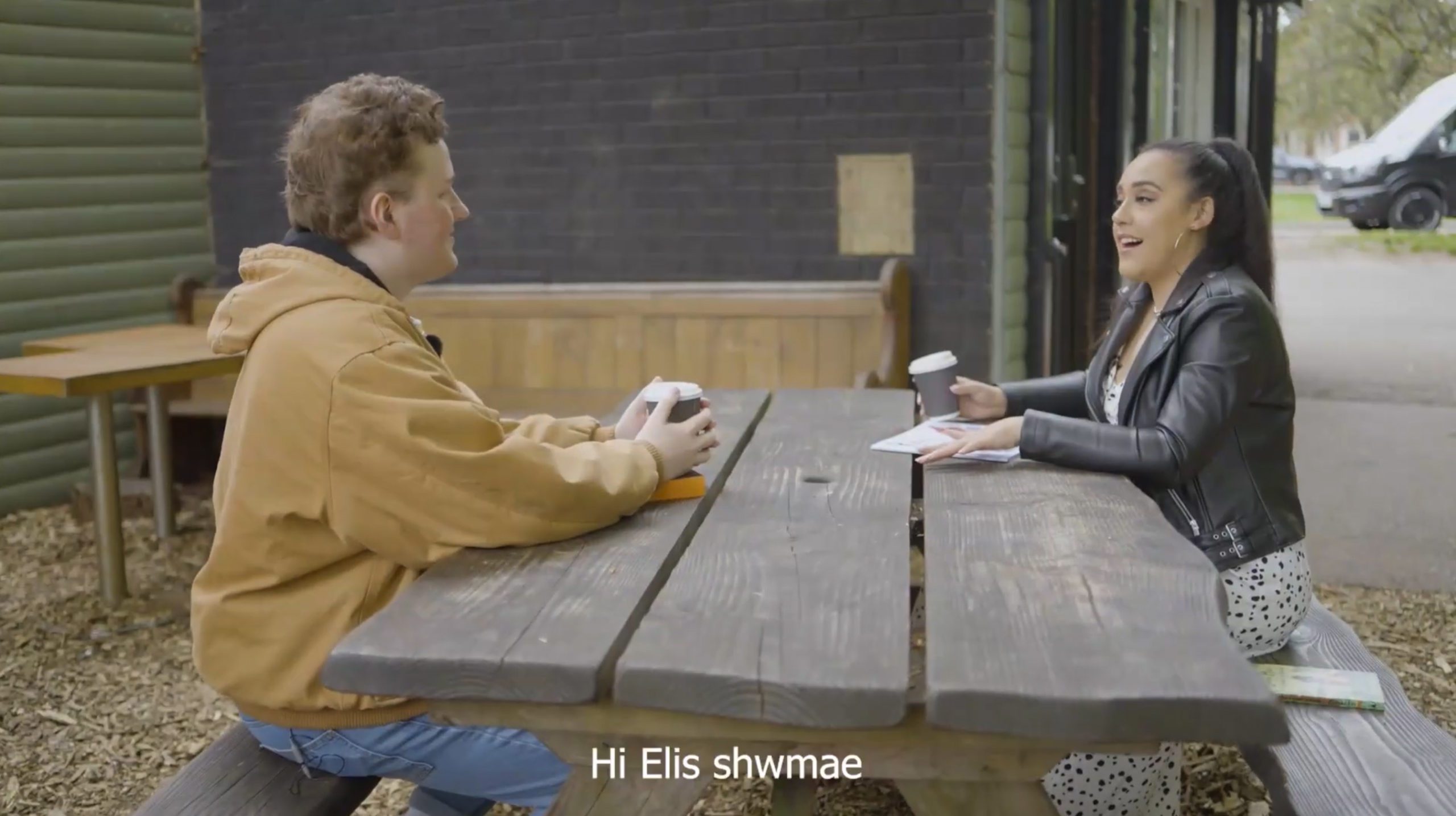 IGNITING A LOVE OF READING
As part of the Schools Love Reading programme all pupils aged 3–16 in state schools in Wales will be receiving a free book of their own to keep.
If you're at primary school, you'll be able to choose a book at school.
Pupils aged 11 to 16 in state secondary schools will each receive a special Schools Love Reading book token to exchange for a book of their choice. Book tokens were delivered to schools before the end of the summer term. Schools can work with their local bookshop to arrange pop-up shops, arrange for deliveries or to take orders at school over the coming weeks. Arrangements will vary so do be sure to check in with your own school
Whether you're waiting for your new book, or whether you've had it and are looking for ideas on what to read next, you've come to the right place!
Click below for some reading lists to inspire your next read.
The School Love Reading programme is supported by the Welsh Government.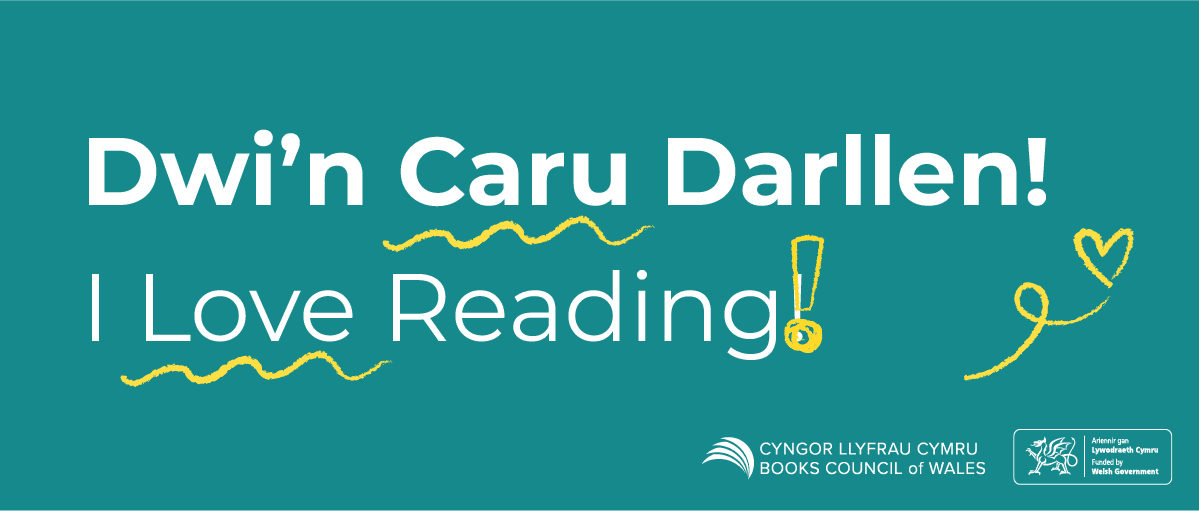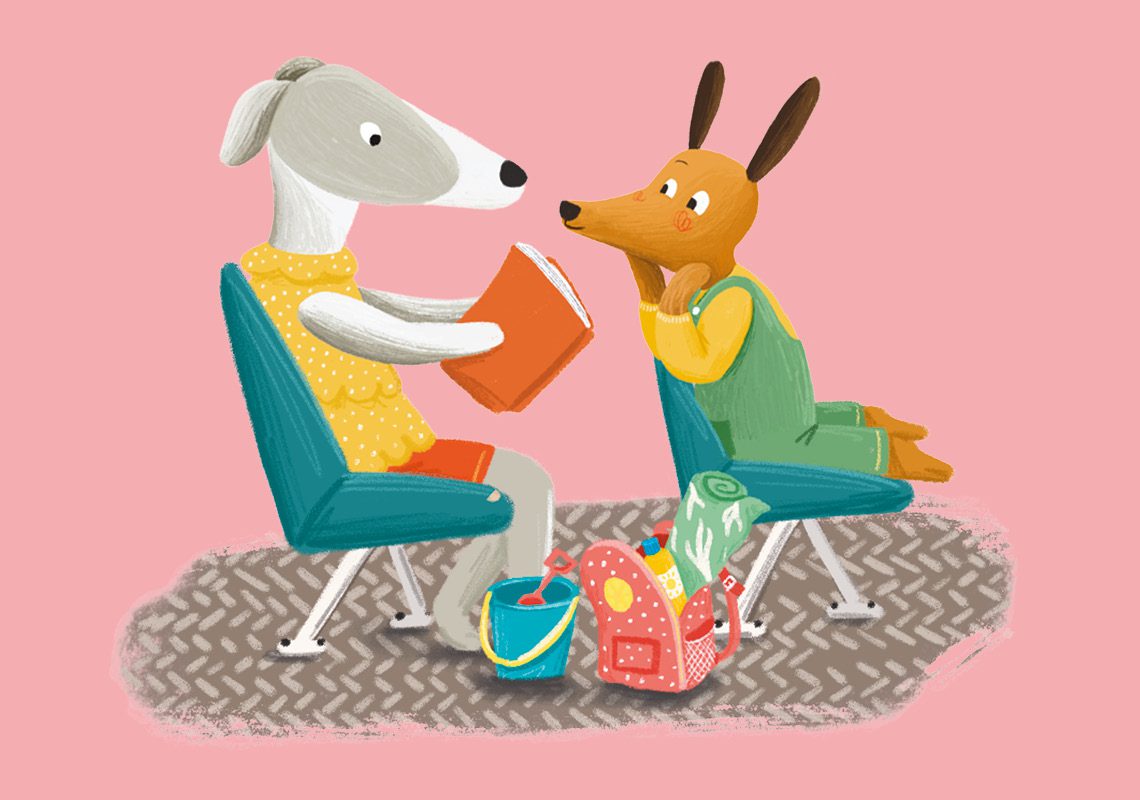 GUIDANCE FOR PRIMARY SCHOOLS