Igniting a love of reading
As part of the Schools Love Reading programme all pupils aged 3–16 in state schools in Wales will be receiving a book of their own to keep.
The programme aims to ignite a lifelong love of reading and help everyone find the right book for them. Developing a habit of reading has lasting benefits and having access to books is so important for children and young people.
The School Love Reading programme is supported by the Welsh Government.
.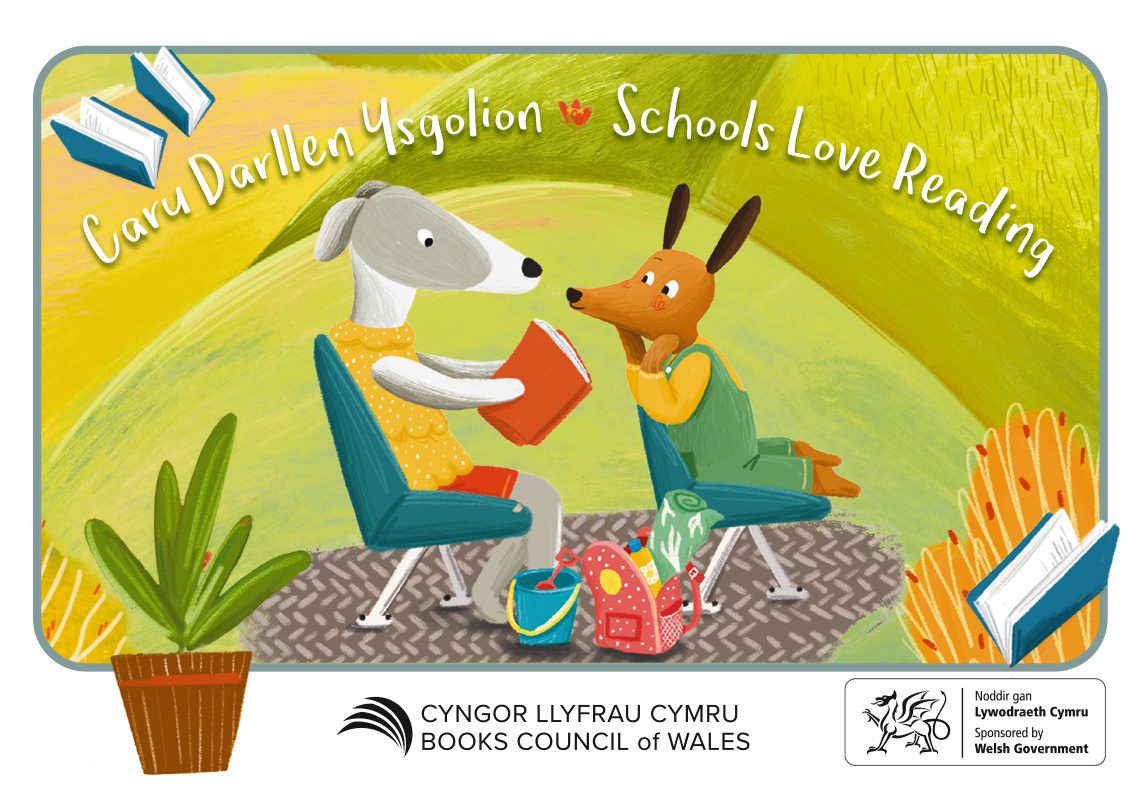 GUIDANCE FOR PRIMARY SCHOOLS