1961
Books Council established
The county-based Welsh-language Book Societies ('Y Cymdeithasau Llyfrau Cymraeg') merge to form the Welsh Books Council, a new national body supported by the local authorities. 
Alun Creunant Davies is appointed the first Director of the new body (1965-1987)
With support from the Welsh Arts Council (now Arts Council of Wales), new departments are set up to offer specialist services to publishers in editorial, design, publicity and marketing. 
1979
Children's Books & Magazines
The Books Council becomes responsible for distributing a new grant to support the publication of Welsh-language books and magazines for children. Two years' later, the Government's grant for Welsh-language books for adults is transferred to the Books Council. 
Castell Brychan in Aberystwyth is bought as the Council's administrative head office.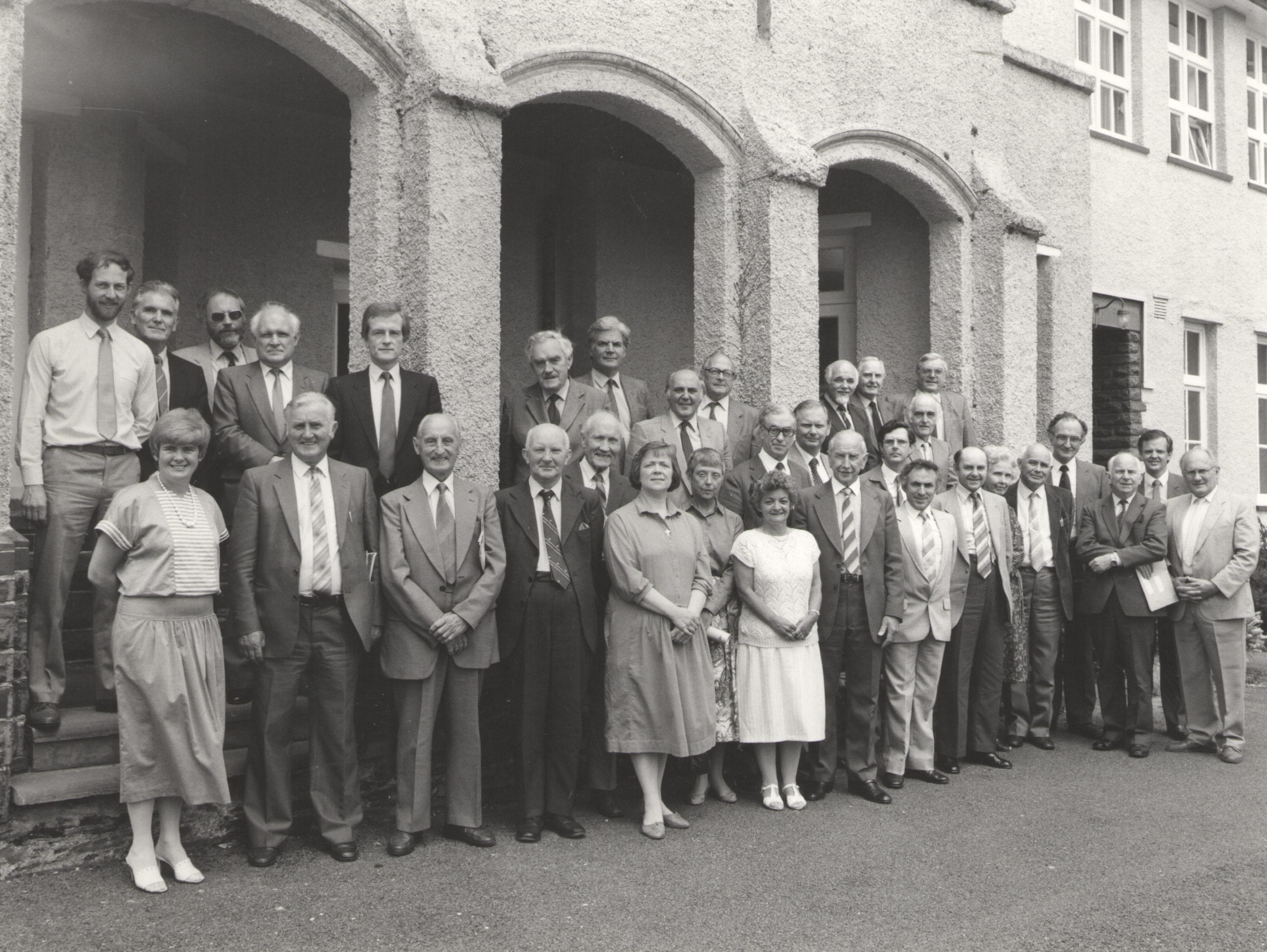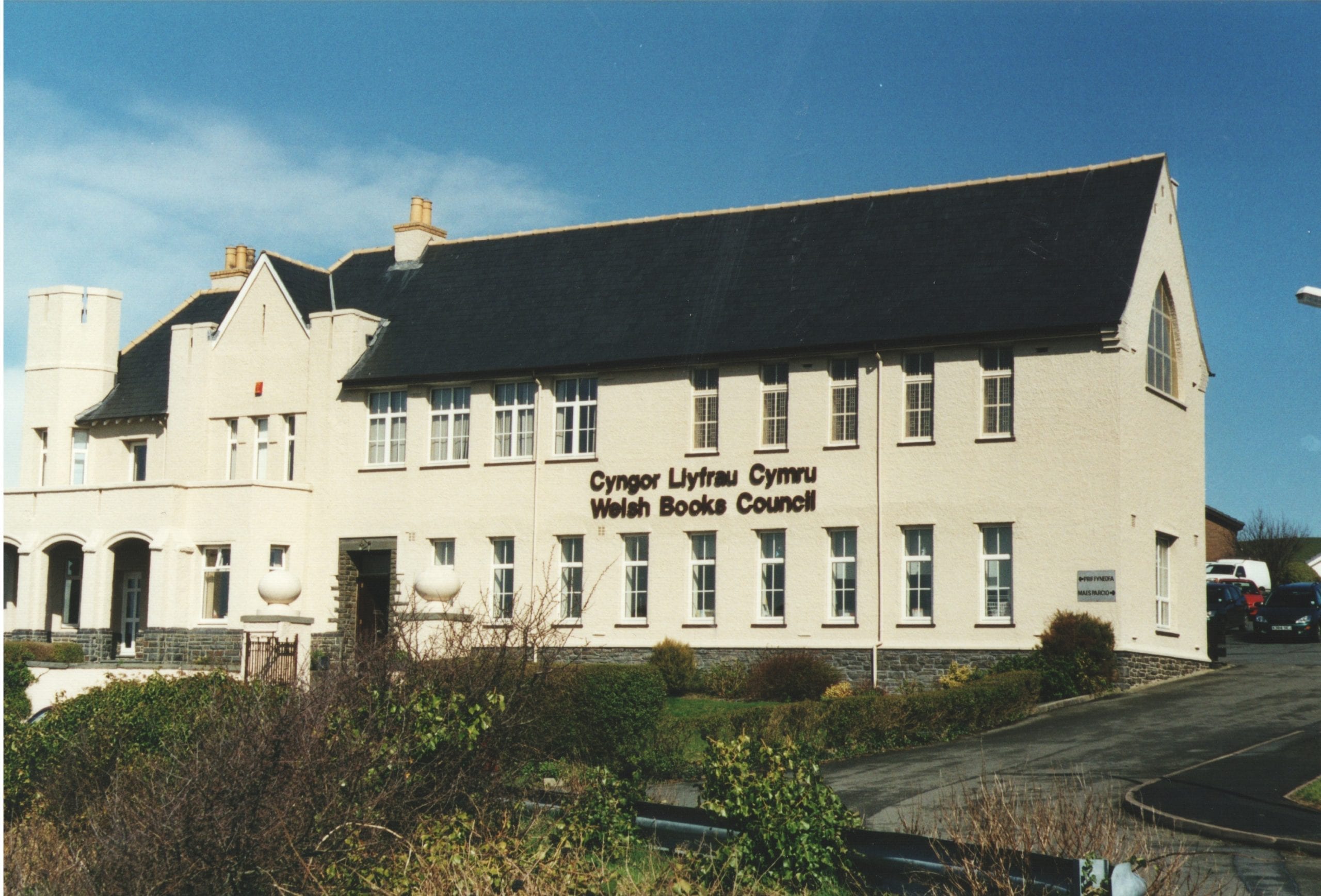 Book distribution has been an important part of the Council's work from the beginning and in 1982, a new purpose-built Distribution
Centre opens on the Glanyrafon Industrial Estate in Aberystwyth.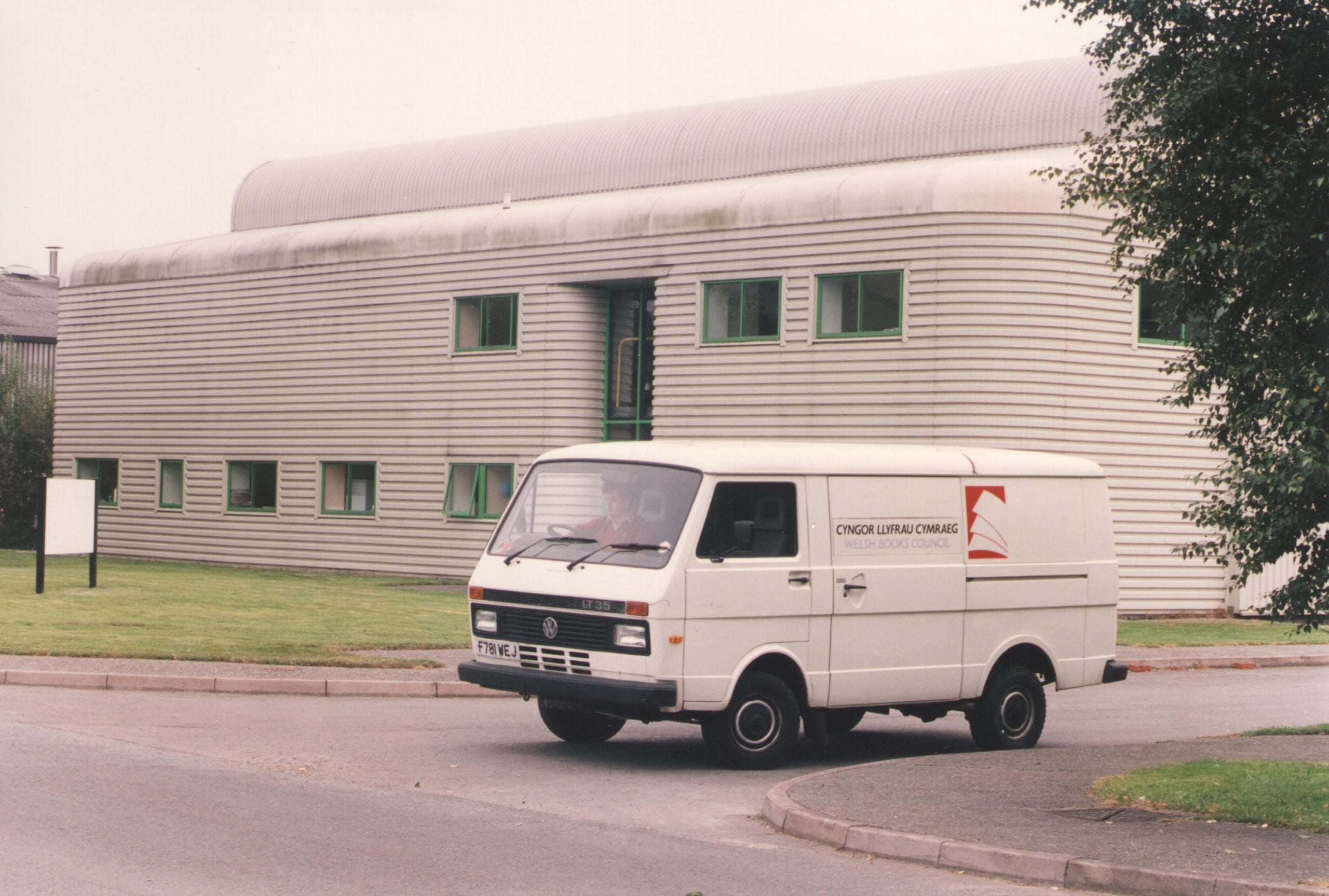 Gwerfyl Pierce Jones is appointed Director (1987-2009)
Responsibility for the Centre for Welsh Children's Literature is transferred to the Books Council. The Tir na n-Og Awards, established in 1976 to celebrate the best in children's literature, and the Mary Vaughan Jones Award are added to the responsibilities of the Council's Department of Children's Books. 
The Welsh-language title is changed from Cyngor Llyfrau Cymraeg (the Welsh Books Council) to  Cyngor Llyfrau Cymru (the Books Council of Wales).  
The Friends of the Books Council are established to promote the work of the Council and support the books sector in Wales in both languages.
New software is introduced to manage publishing and distribution systems.
The Books Council is invited to coordinate the Year of Reading's activities in Wales in 1998 and again in 2008. 
The Council is put on a more sustainabile financial footing as the Welsh Assembly Government (now the Welsh Government) takes on the main responsibility for its funding.
All responsiblities related to publishing are transferred from the Arts Council of Wales to the Books Council. The Books Council now awards grants to English-language books and magazines in Wales, as well as Welsh-language content. 
gwales.com launches as an online bookshop, enabling the public to order titles from publishers in Wales, as well as publications of Welsh interest, from a single website.
2006
Library of Wales launched
The first titles in the Library of Wales series are launched as part of a wider initiative to develop Welsh Writing in English, thanks to additional funding following a report by the Assembly's Culture Committee in 2004.
Elwyn Jones succeeds Gwerfyl Pierce Jones as Director and Chief Executive (2009-2017)
The Books Council celebrates its 50th birthday 
Helgard Krause is appointed Chief Executive (2017 – )
The Council launches ffolio.wales to promote e-books from Wales in both English and Welsh.