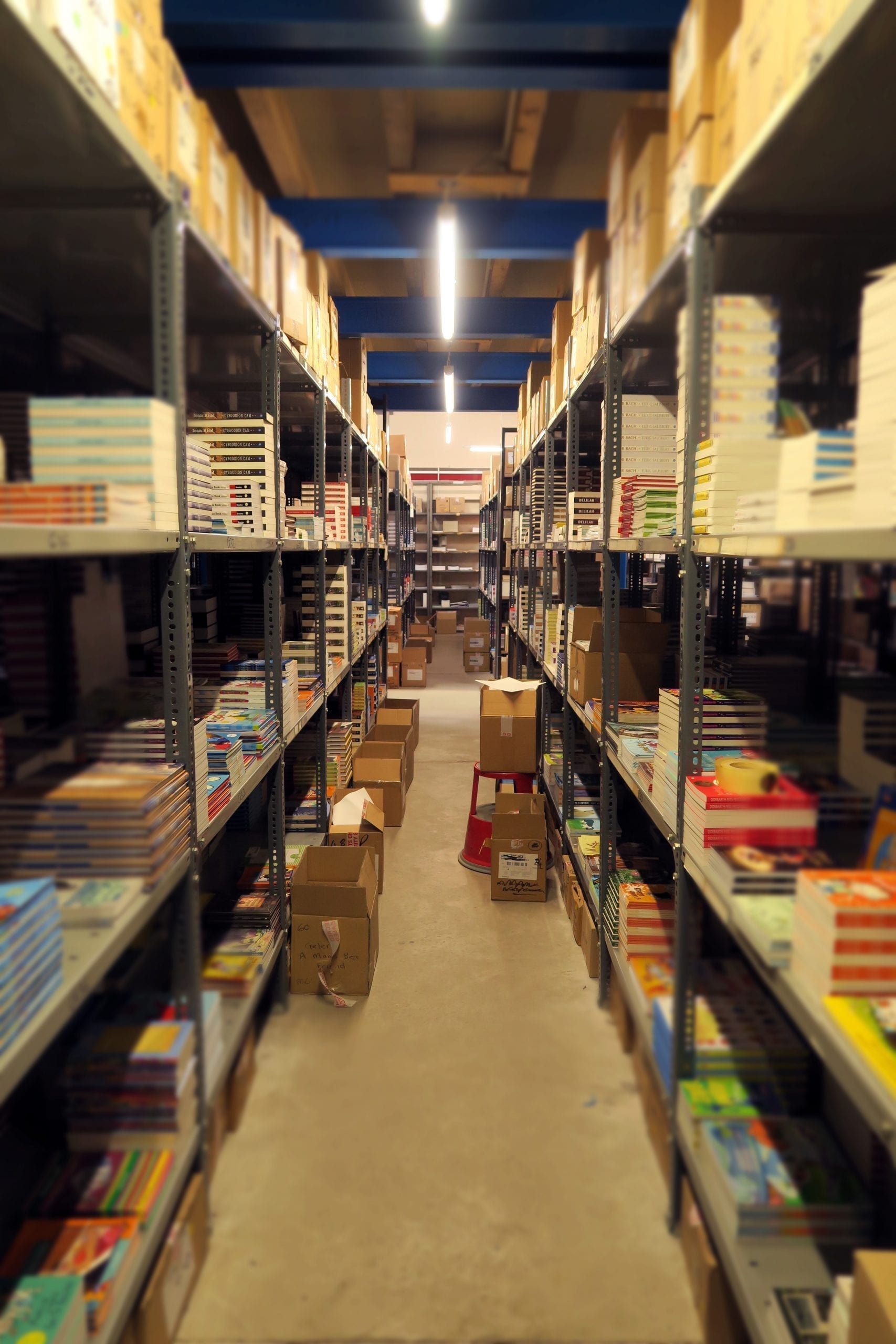 Our main objectives as a Books Council for Wales are to support the publishing industry in Wales and promote reading for pleasure.
We were established as a national charity in 1961 in Aberystwyth and we employ around 40 members of staff.
We offer specialist services to publishers in the field of editing, design, marketing and distribution in order to ensure high standards across the production and publication of Welsh-language material or English-language material of Welsh interest.
We are also responsible for administering grants on behalf of the Welsh Government to support literary and magazine publishing in both languages, as well as an online news service.
Another important element of our work as a Books Council is promoting literacy and reading for pleasure. We do this not only through ensuring a constant flow of quality publications but also through organising a variety of events celebrating reading and working closely with a wide range of partners.
We are partly funded by the Welsh Government and partly by the commercial activities and the wholesale distribution service offered by our Distribution Centre.
Our main offices are based in Castell Brychan overlooking Aberystwyth while our wholesale Distribution Centre is located on Glanyrafon Enterprise Park on the outskirts of the town.