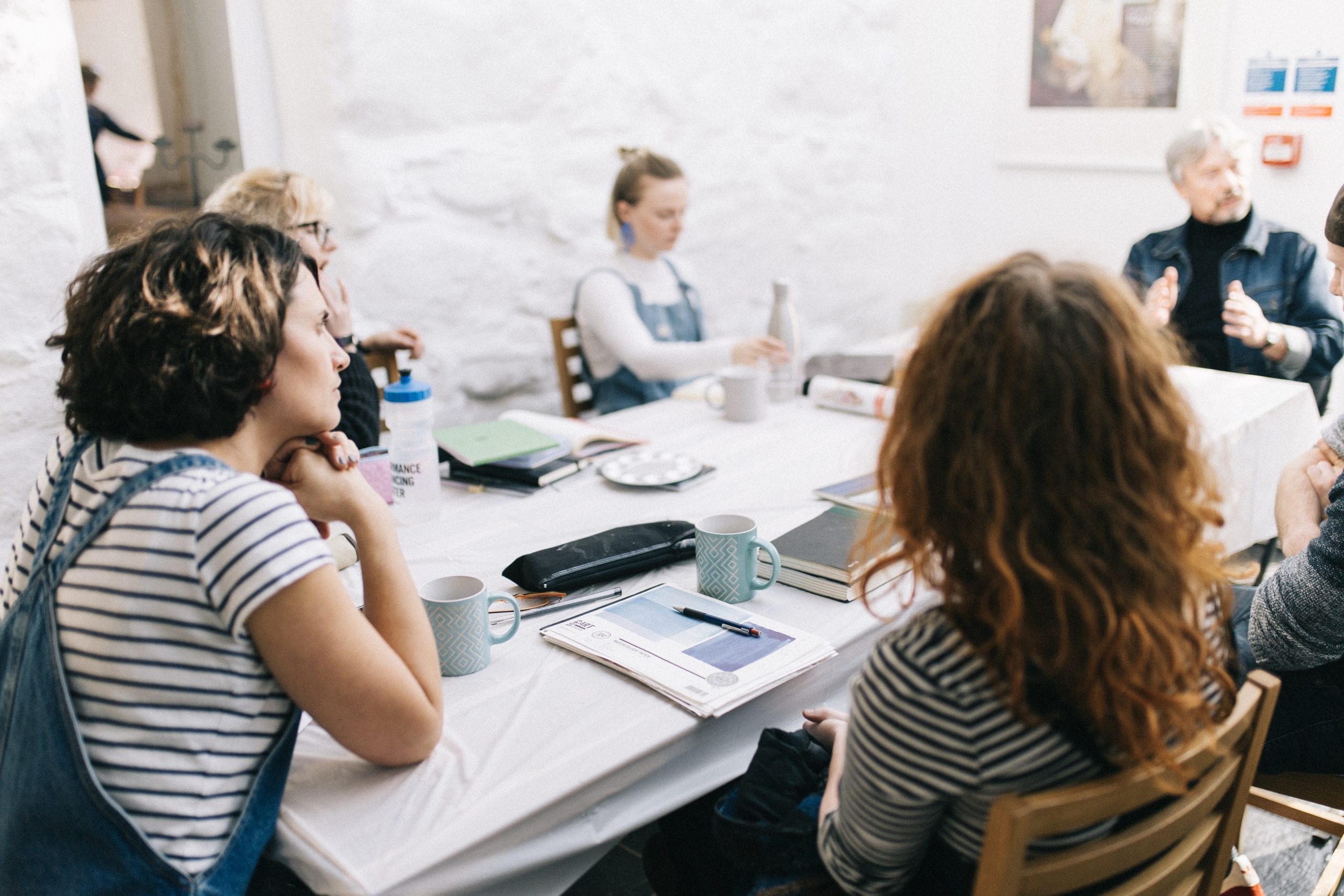 The aim of the Books Council is to support the publishing industry and promote reading across Wales. To help achieve these goals, we often work in partnership with other bodies and organisations who share our vision. We've listed some of our main partnerships here but we're always looking for new ways of working together.
LITERATURE
The Books Council works closely with Literature Wales on a range of literature promotion projects, including:
Children's Laureate Wales and Bardd Plant Cymru
Organising training for writers and illustrators at Tŷ Newydd
The Wales Book of the Year awards
London Book Fair
Frankfurt Book Fair
We attend Literature Wales' grant panels and vice versa. While the Books Council is responsible for supporting the publishing industry, Literature Wales is responsible for supporting writers so collaboration is important.
We also work with other literary organisations to ensure that events such as National Poetry Day are an annual success.
We encourage bookshops to support literary festivals across Wales, and provide practical support through our Outreach Scheme. 
EDUCATION
We work with schools, County Councils and the education consortia to ensure they have access to the best resources, and support local bookshops. We also support publishers of educational resources in Wales by ensuring that our professional services such as design and editing are available to all.
We work closely with the Welsh Government's Education Department which funds reading promotion projects including Quick Reads, the Summer Reading Challenge and World Book Day. Without this financial support, we would not be able to carry out these activities which create such a buzz around reading.
We also work with local libraries to make the annual Summer Reading Challenge a success, and administer the scheme in Wales on behalf of the Reading Agency. The aim is to ensure that children's educational progress doesn't dip over the summer holidays.
We work with World Book Day to ensure that their resources are available bilingually to all schools, shops, libraries, and anyone else who wants to get involved.
We work with County Councils in Wales who  administer the first rounds of our Bookslam and Darllen Dros Gymru reading competitions for primary schoolchildren, before the teams reach the finals in Aberystwyth (see #LoveReading, Reading Competitions for further information). 
PROMOTING THE WELSH LANGUAGE
The promotion of the Welsh language is a key element of the Books Council's work, in particular through the grants awarded to magazines (such as Golwg, Barn, Barddas, Y Wawr, O Pedwar Gwynt, Cristion, Wcw, Cip, Lingo Newydd, Y Welshman, Lightning, The Cellar, Verbal, The Essays, Farm and Smallholder) and websites such as Golwg360, Lysh, Mother of Wales and Parellel Cymru. Without financial grants, publishers would not be able to print the vast majority of Welsh language books, and the subsidy is necessary to ensure that a variety of Welsh language provision is available to readers.
We have worked with the National Centre for Learning Welsh to produce a suite of books which are suitable for learners and are easily identifiable according to the learner's reading ability. We also distribute Welsh language learning books on behalf of the Centre.
We support the National Eisteddfod of Wales and the Urdd by holding events as part of  their festival programmes, editing and proofreading their written competition compositions, and contributing financially by taking a stand at their events.
We work with content producers to try to ensure that books and magazines attract coverage on television, radio and other platforms in Wales, and we highlight opportunities to promote content.
We are working with Merched y Wawr too by providing a grant to Y Wawr magazine.
BUSINESS  
As a Books Council, we work with Business Wales to provide support to publishers and ensure they receive relevant training.
We also help independent bookshops by funding an Outreach Scheme, which allows them to attend external events.
We seek to ensure there are sufficient opportunities for publishers to sell the copyright of their product and we work strategically with the Welsh Government, the London Book Fair and others to ensure the industry has an international impact.
We have worked with Cardiff University to measure the impact of the Books Council on the economy and demonstrate how our work supports a wider sector.
HEALTH
We know that reading is good for the mind, and can help to reduce loneliness, strengthen empathy and improve relationships. The Books Council is keen to see books which raise awareness of health conditions being published in both languages, and we work with the Reading Agency to ensure that books on dementia and mental health are available in Welsh and English. For further details, please visit our Reading Well pages.