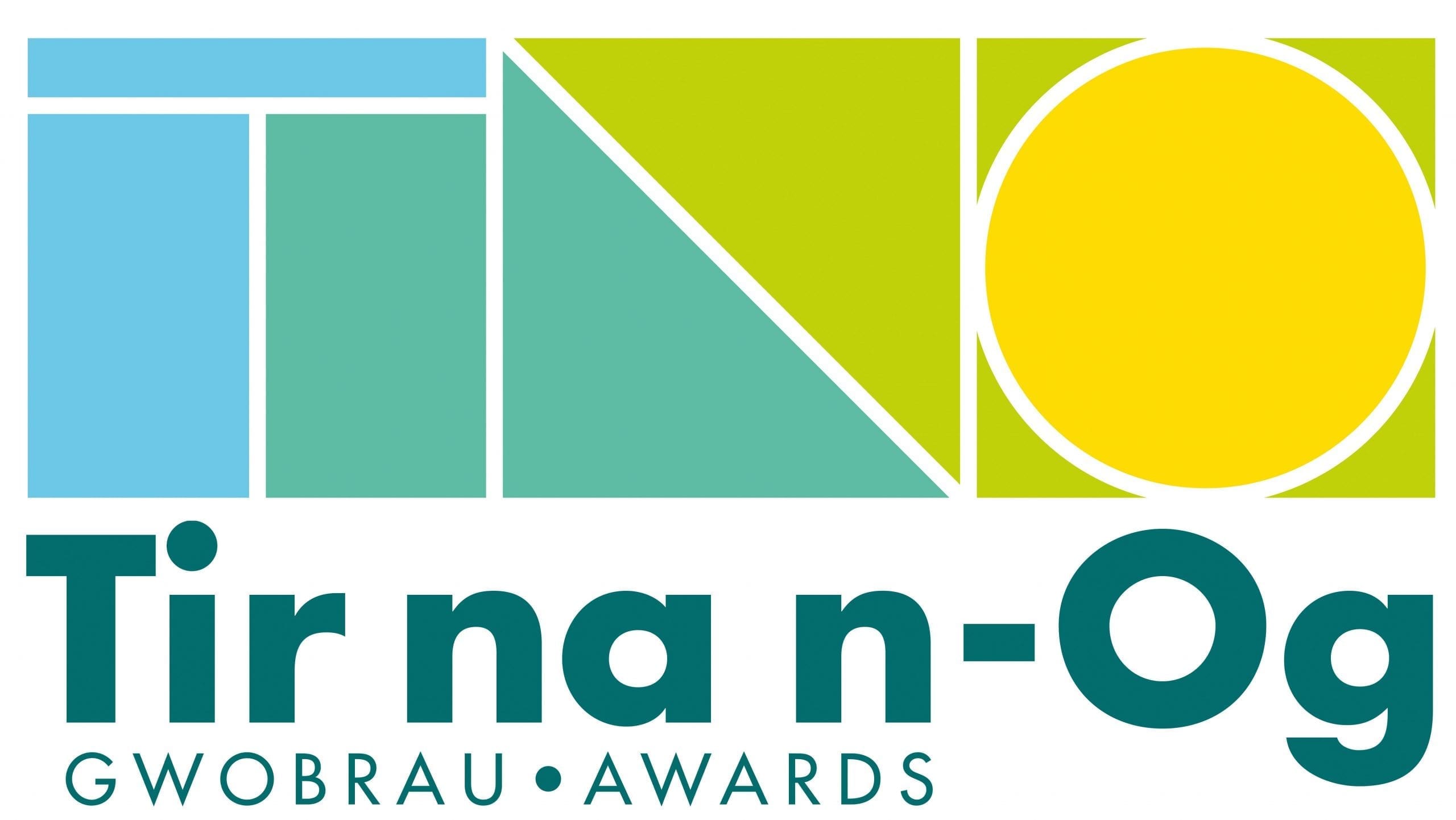 The Tir na n-Og Awards are the oldest and most popular awards for children's literature in Wales. Established in 1976, the awards recognise, honour and promote excellence in books for children and young people. They are organised annually by the Department of Children's Books and Reading Promotion at the Books Council of Wales.
The awards have been won by some of our leading authors, including Manon Steffan Ros, Jac Jones, Gareth F Williams, Catherine Fisher and Jackie Morris.
Three prizes of £1,000 each are awarded annually to overall winner in three categories. The awards are sponsored by CILIP Cymru (Chartered Institute of Librarians and Information Professionals in Wales) and are organised annually by the Books Council of Wales.
Shortlists of both English and Welsh-language categories are published preceding the awards.
Categories
Welsh-language Primary (ages 4-11)
Welsh-language Secondary (ages 11-18)
Best English-language book with an authentic Welsh background for primary or secondary age children (4-18)