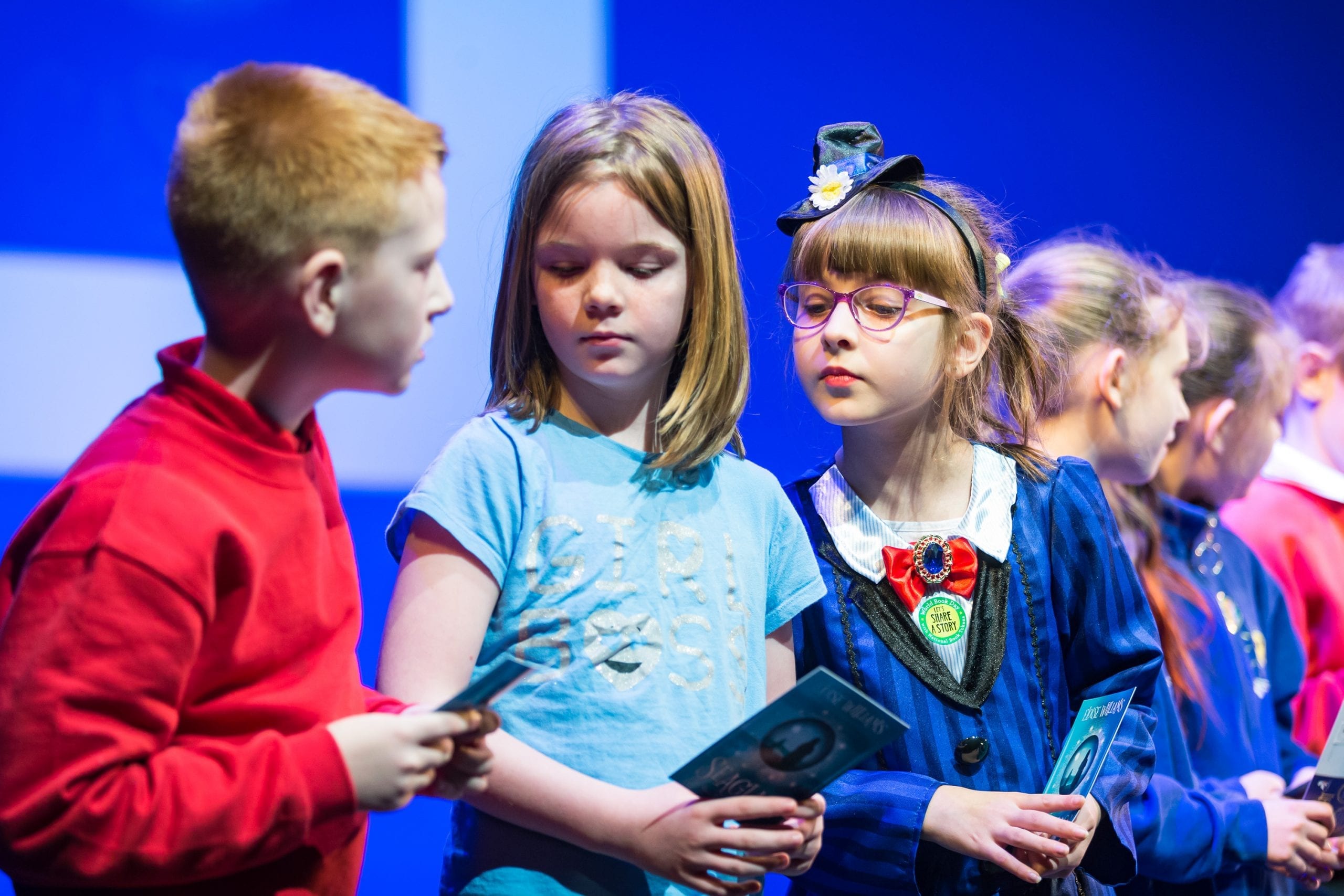 World Book day was created by UNESCO in 1995 to celebrate books and authors and encourage young people to discover the pleasure of reading.
A registered charity, World Book Day is responsible for the biggest celebration of children's books on worldwide.
The event was marked for the first time in the UK in 1997.
By today, it's celebrated in more than 100 countries across the globe.
The aim is to celebrate the benfits of reading for pleasure for everyone, everywhere – promoting the magic of books, the power of imagination and the importance of sharing stories. 
To mark the day every year, children receive a £1 World Book Day Token which can be exchanged for one of the World Book Day titles or used as a discount against any book or audio book of their choice, costing £2.99 or more. 
The event also bring books to life for children with a range of events and activities organised in schools, bookshops, libraries and at home.
In Wales, the World Book Day campaign is coordinated by the Books Council and supported by the Welsh Government and Waterstones.