Supporting, encouraging, creating readers.
Our annual awards celebrating children and young people's books

#TNNO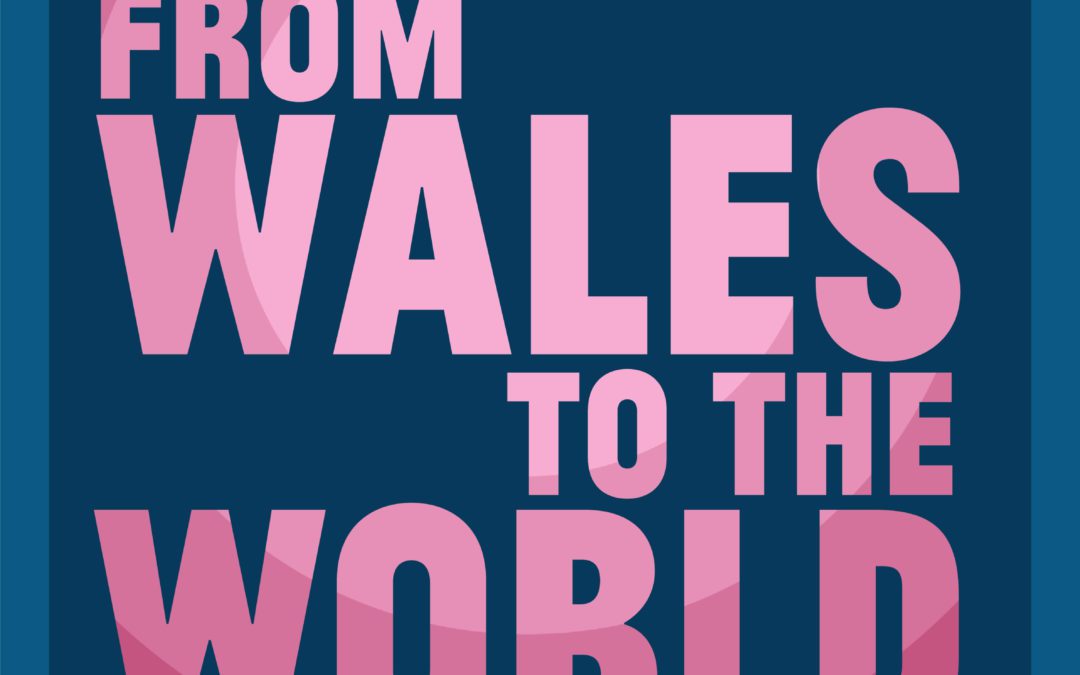 A newly curated volume of academic essays on Raymond Williams' work. To be published in Williams' centenary year, as part...
read more
Special events to celebrate and promote reading.
World Book Day Wales, Quick Reads, Bookslam and more.