Supporting, encouraging, creating readers.
Our annual awards celebrating children and young people's books

#TNNO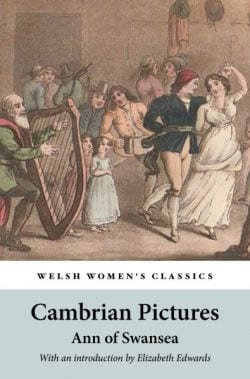 The Welsh heroine, Rosa Percival, resists her father's plan to sell her to an English lord like a piece of property....
read more
Special events to celebrate and promote reading.
World Book Day Wales, Quick Reads, Bookslam and more.