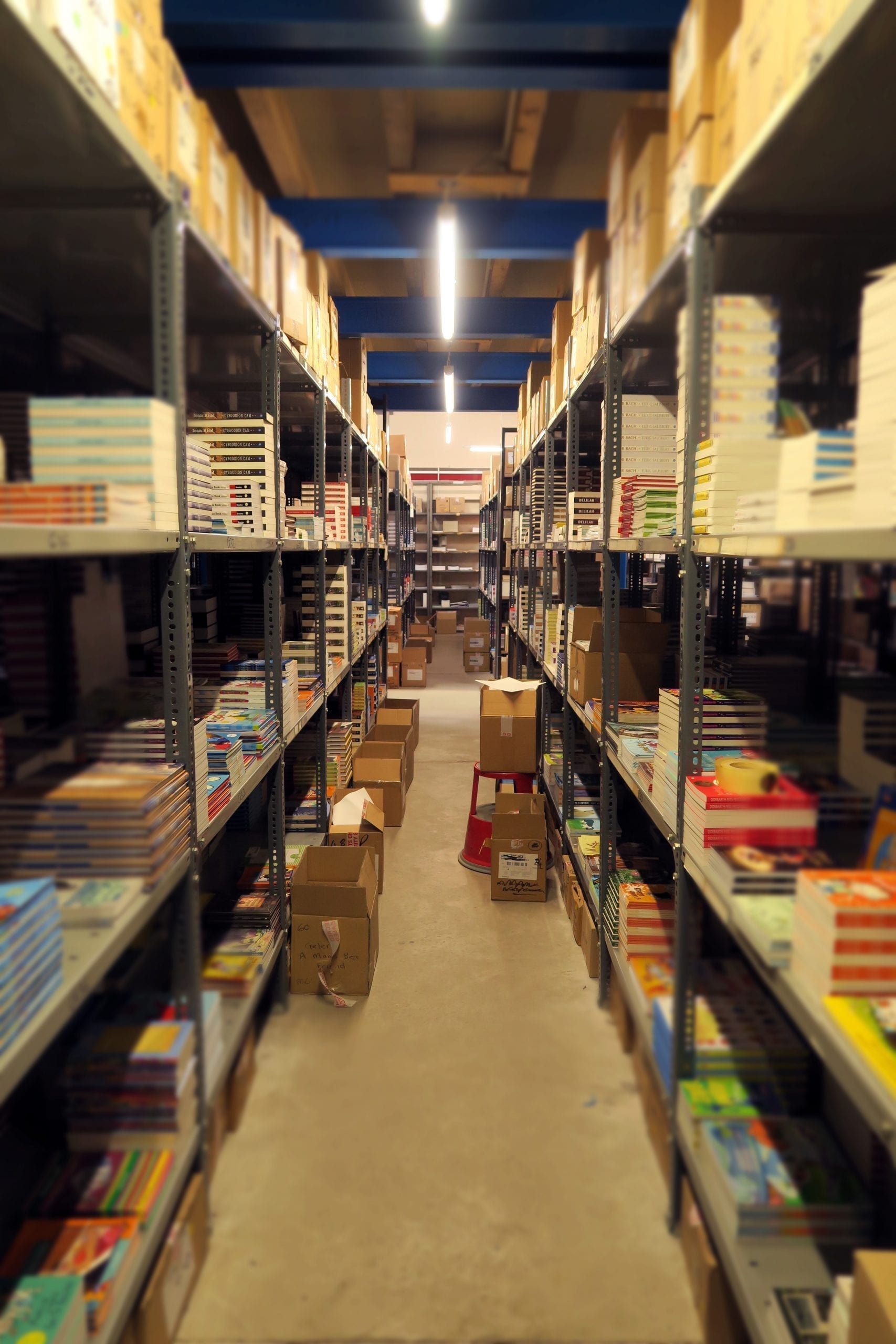 The Books Council of Wales's Distribution Centre provides a wholesale distribution service for the book trade in Wales.
Its purpose-built warehouse holds an extensive stock of around half a million Welsh-language books and books of Welsh interest in English.
Up to 1,300 new Welsh-language and English-language titles of interest to Wales are published every year.
The Distribution Centre aims to keep in stock every Welsh-interest title possible, where publishers are able to offer wholesale terms.
The Distribution Centre is self-supporting and receives no subsidy from public funds.