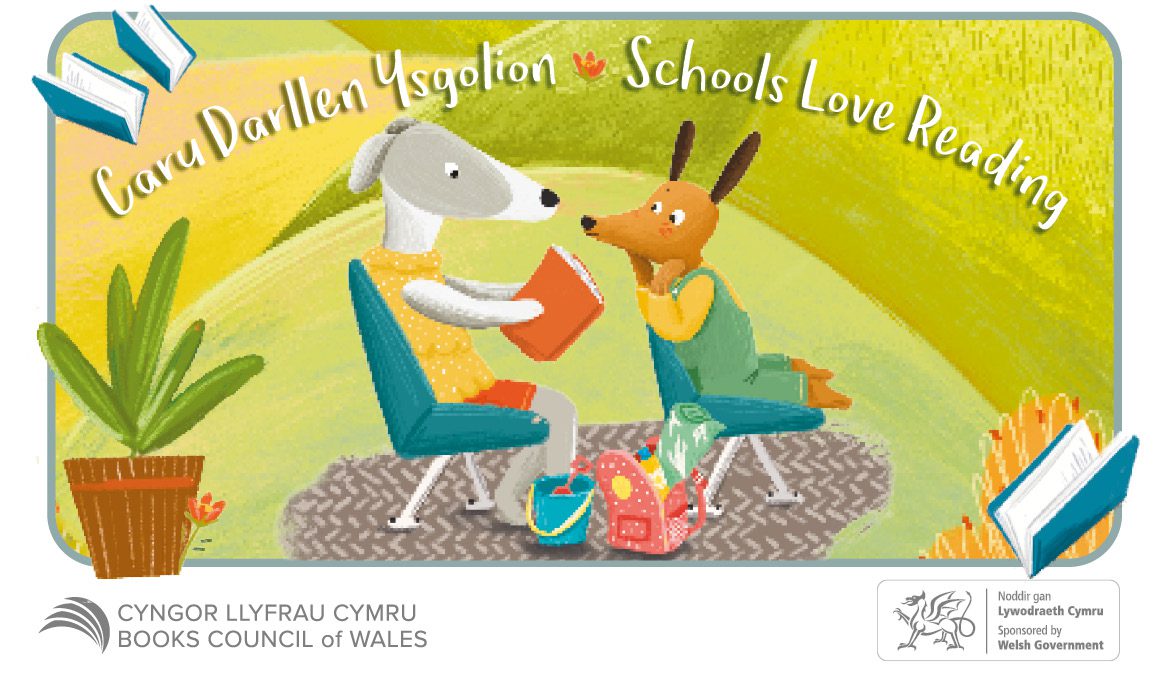 As part of the Welsh Government's investment for the Schools Love Reading campaign, the Books Council of Wales is distributing a selection of books to every state Primary school in Wales.
Once you have received your books, the following steps will need to be followed to distribute the books to your pupils.
Display the books on a table or stand in a suitable location for your school, such as the hall, school library or reading corner.
Allocate time for each class to browse the exhibition and the range of books.
Enable the pupil to choose the book they want to keep.
Give the pupil a Love Reading bookmark and postcard for them to take home.
After every pupil has chosen their book, keep any remaining books as a gift for your school library.
Visit the Schools Love Reading page on www.books.wales for reading ideas, resources and recommendations.
The Books Council of Wales, with support from Welsh Government, delivers the Schools Love Reading campaign in Wales.
If you have any questions, please contact: Shoned Davies – shoned.davies@books.wales (Project Manager).