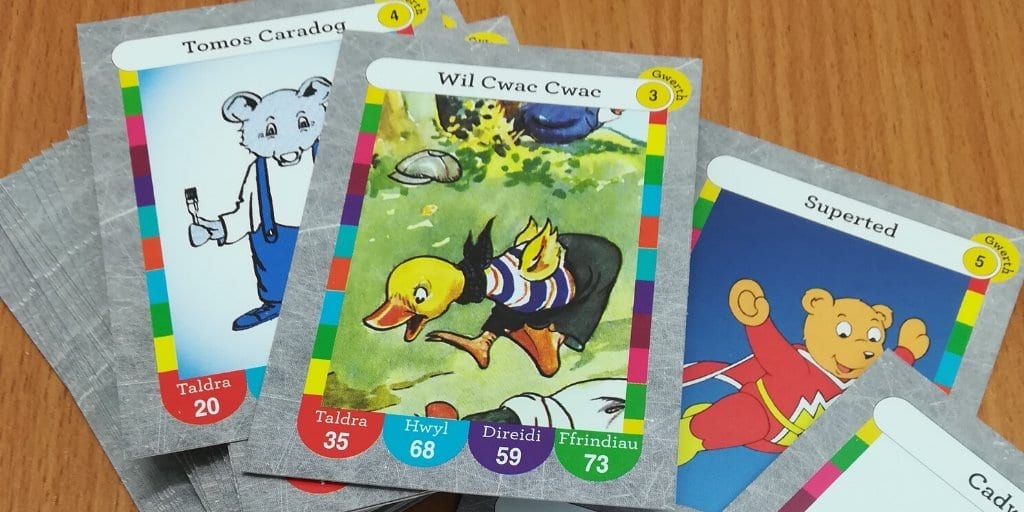 Are you celebrating World Book Day 2021 and looking for inspiration? Why not browse our pack of 80 ideas! Click on the links below to download:
How about a game of Battle Cards? We've used 39 characters from Welsh-language children's books to create a fun game  
 If you're looking for more inspiration, have a look at some of the creative challenges set by children's authors from Wales.