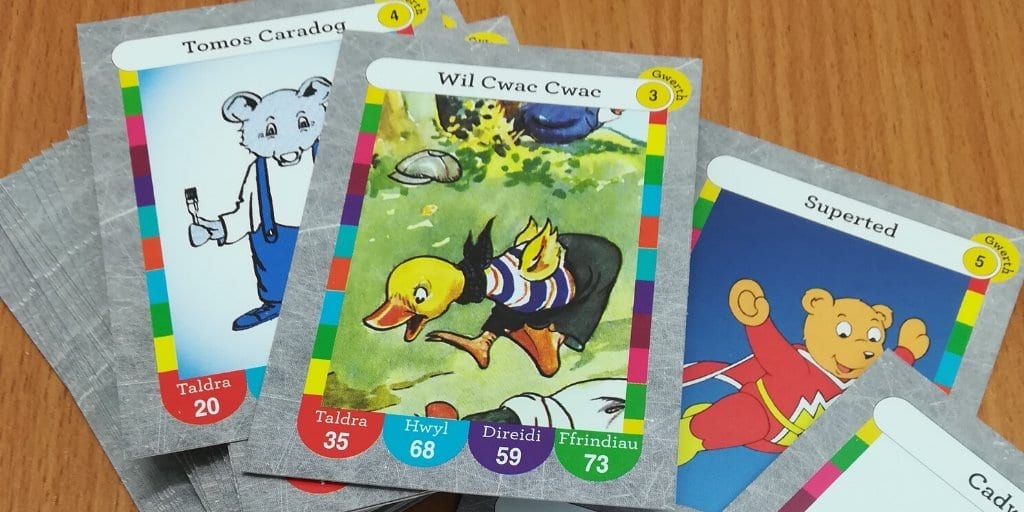 World Book Day is a charity that changes lives through a love of books and reading.
Reading for pleasure is a vital indicator of a child's future success – so we want to see more children, particularly those from disadvantaged backgrounds, with a life-long habit of reading for pleasure.
Celebration activities are a special part of World Book Day, so why not hold your own celebration? There are lots of fantastic ideas and printable templates in our Ideas Pack below.
There are also posters available to download here or you can contact us if you would like some physical copies posted out to you.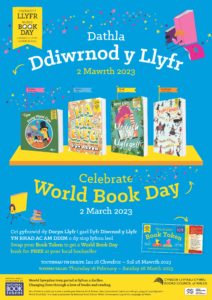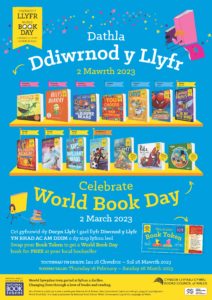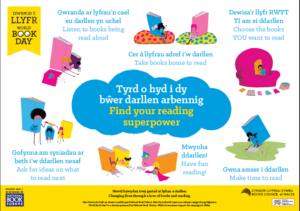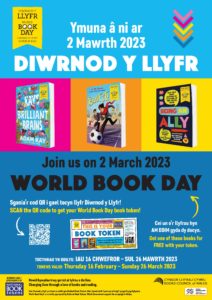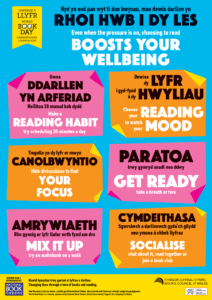 If you would like to hold a special assembly at your school on World Book Day, you could use our Love Reading Assembly resource –
Are you celebrating World Book Day 2023 and looking for inspiration? Why not browse our pack of 80 ideas! Click on the links below to download:
How about a game of Battle Cards? We've used 39 characters from Welsh-language children's books to create a fun game  
If you're looking for more inspiration, have a look at some of the creative challenges set by children's authors from Wales.