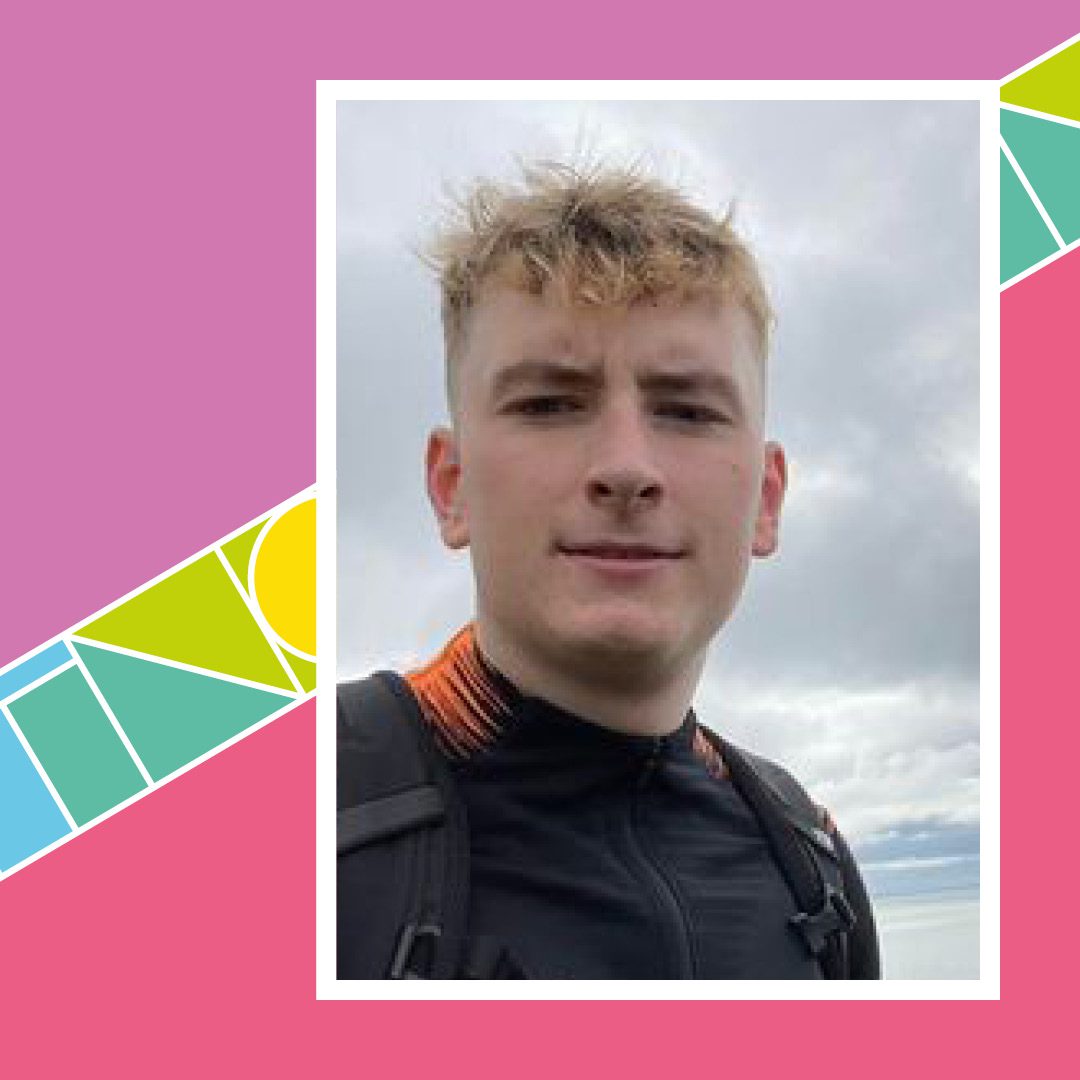 Siôn Lloyd Edwards
Hello! I'm Siôn, and I study Welsh here at Aberystwyth University. I grew up in Rhuthun in the Vale of Clwyd and spent valuable years attending Ysgol Brynhyfryd. Although I am Welsh, it is largely thanks to Ysgol Brynhyfryd's wonderful Welsh Department for helping me to fall in love with my country's literature. After studying Welsh in the sixth form I decided that Aberystwyth would be the place for me and to this day I don't regret that decision at all. I love it here and hope I have many years here again, after I graduate.
When I have some spare time I love taking part in any kind of sport, but mainly football. I'm a huge fan of the Wales national team and follow them to the away games throughout Europe. You could say that football is something of a religion to me, really! Over the years I have played for local football clubs such as Rhuthun F.C. and Cerrigydrudion F.C., but now I play my football in Aberystwyth, representing the University in games all over the United Kingdom.
I also love the arts. I sang in choirs before coming to university and have taken great pleasure in representing Aelwyd Pantycelyn in various choral performances in the past year. Being part of the Welsh community is vital to me and I love hanging out with other students who are part of the Welsh Students' Union.
On an academic note, I am now in my third year and have enjoyed every element of the course so far. Studying Welsh at Aber has opened my eyes to a variety of careers and has given me the opportunity to push my abilities in order to achieve the highest quality work. I enjoy studying contemporary subjects and am now pursuing a module relating to editing and the publishing industry here in Wales. It is true to say that this module is my favourite!
I'm privileged to be part of the judging panel this year, and I'm really look forward to reading all the books. Thanks for the welcome, and best wishes to all!