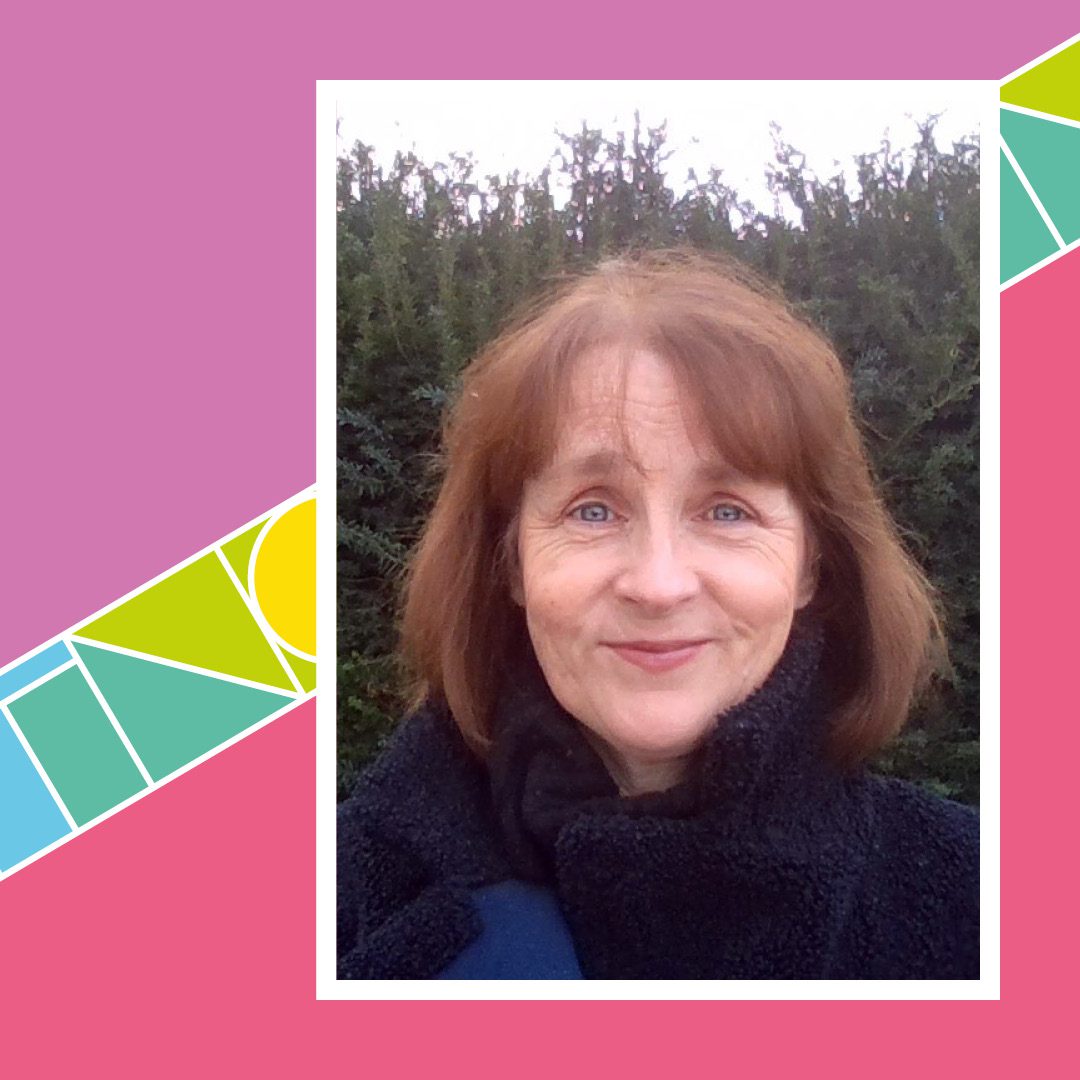 Sioned Dafydd is Chair of the panel judging the Welsh books in the primary and Secondary categories of the Tir na n-Og Awards 2024.
I'm a senior lecturer at Cardiff Metropolitan University, responsible for the Welsh-medium provision on the Primary PGCE course. I was previously a teacher and head of Welsh at Howell's School, Llandaff.
I have fond memories of listening to stories read to me as a child, and my brother and sister still pull my leg for crying as Mum read Tân ar y Comin by T. Llew Jones to us. At Ysgol Felin-fach and then Ysgol Aberaeron, there was nothing better than spending a lesson in the school library, and favourites at that time were Cysgod y Cryman by Islwyn Ffowc Elis and Elena Puw Morgan's Y Wisg Sidan.
As a mum to Lewys and Cadi, now teenagers, I have enjoyed sharing books with them, even when we had to read Cacen Sali Mali for the hundredth time! I've also been introduced to new authors by them and Manon Steffan Ros' novels please everyone in the family.
I love it when my favourite authors publish a new title but I also get great pleasure from revisiting familiar books that are like old friends you keep in touch with. I believe that immersing myself in a good book is one of life's greatest pleasures
.