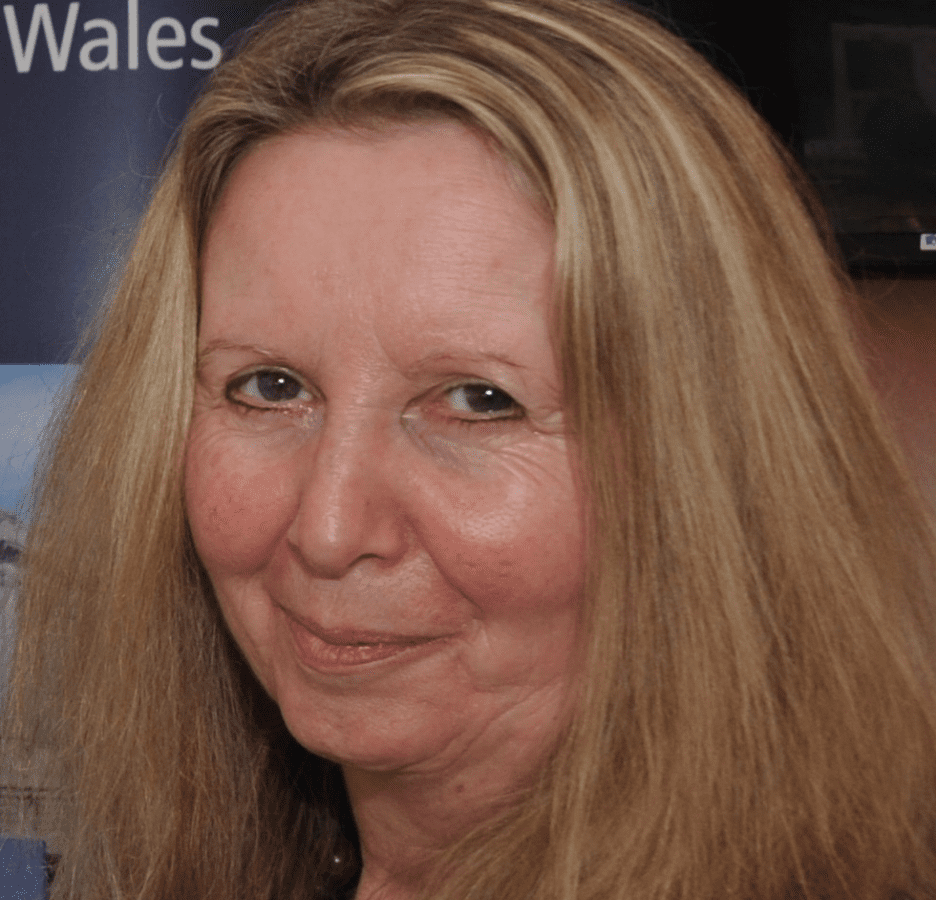 Linda Tomos has been a chartered librarian since 1975 and was the National Librarian for Wales from 2015–2019, leading the strategy of the National Library in Aberystwyth.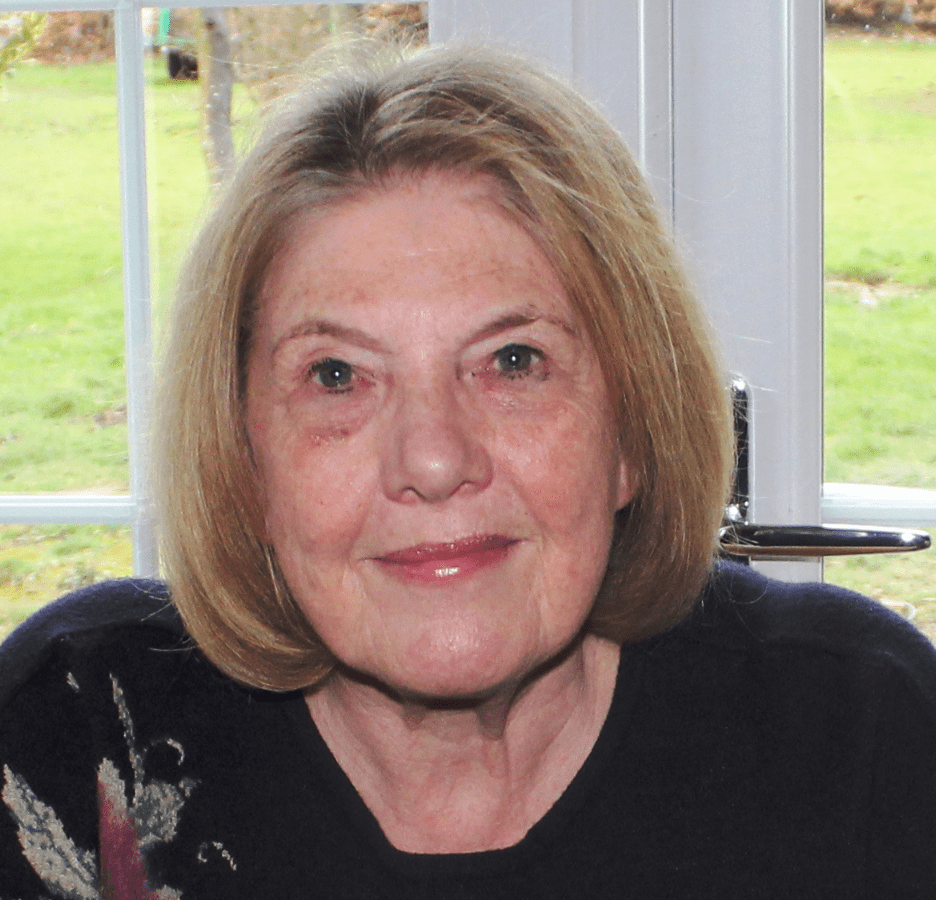 Rona Aldrich has a Masters degree in Librarianship and Information Studies from Aberystwyth University and during her career, her aim was to ensure easy access to information and culture of all kinds for everyone in society.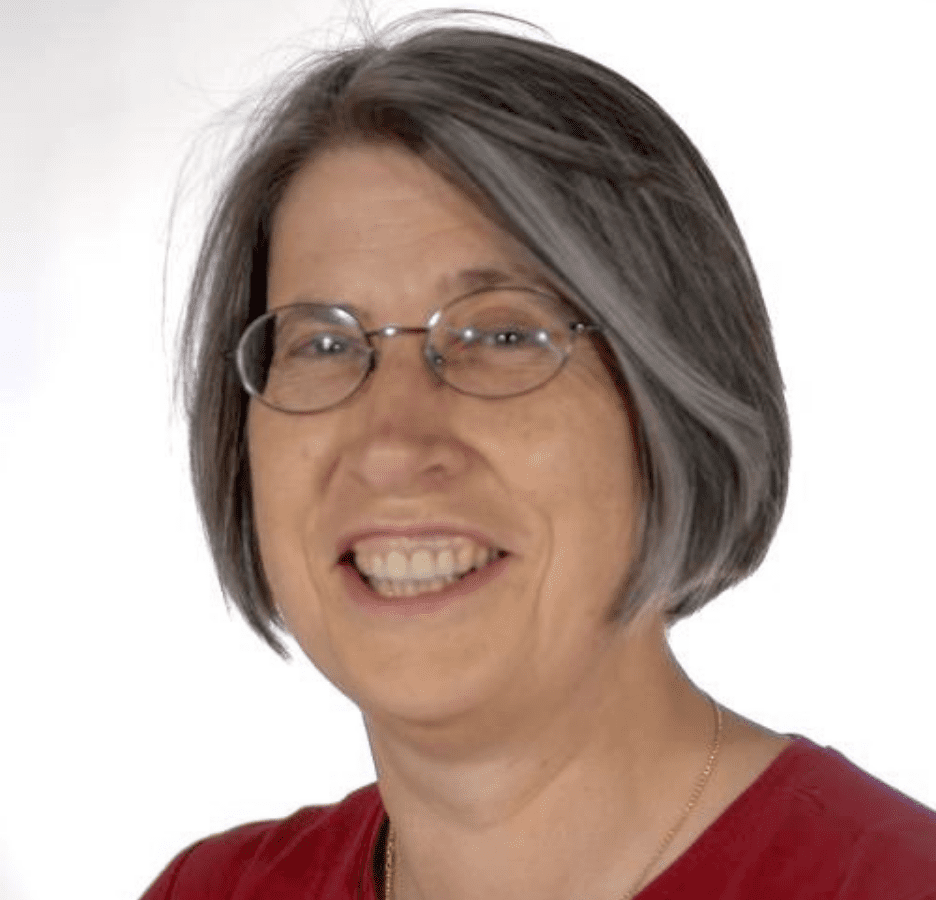 Professor Aaron is a Welsh educator, literary researcher and writer. Until her retirement in December 2013, she was Professor of English at the University of Glamorgan in south Wales.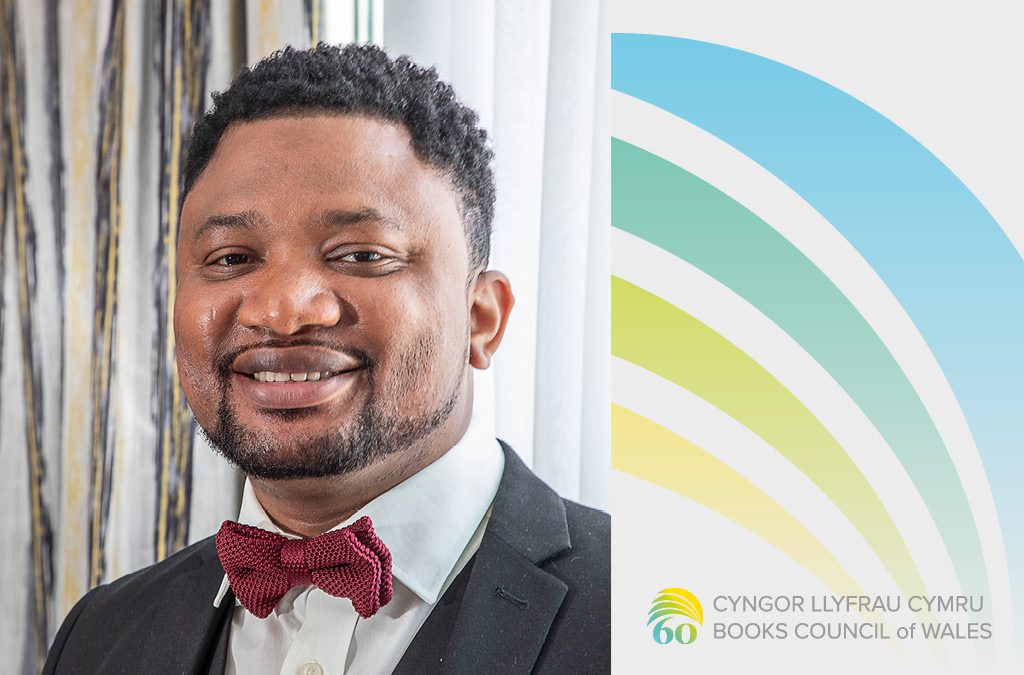 Alfred Oyekoya Honorary Treasurer
Alfred Oyekoya is an MSc Finance graduate from Swansea University and a Chartered Accountant, with many years' leadership and business development experience. He is also an energetic, determined and dedicated champion of Equality, Diversity and Inclusion.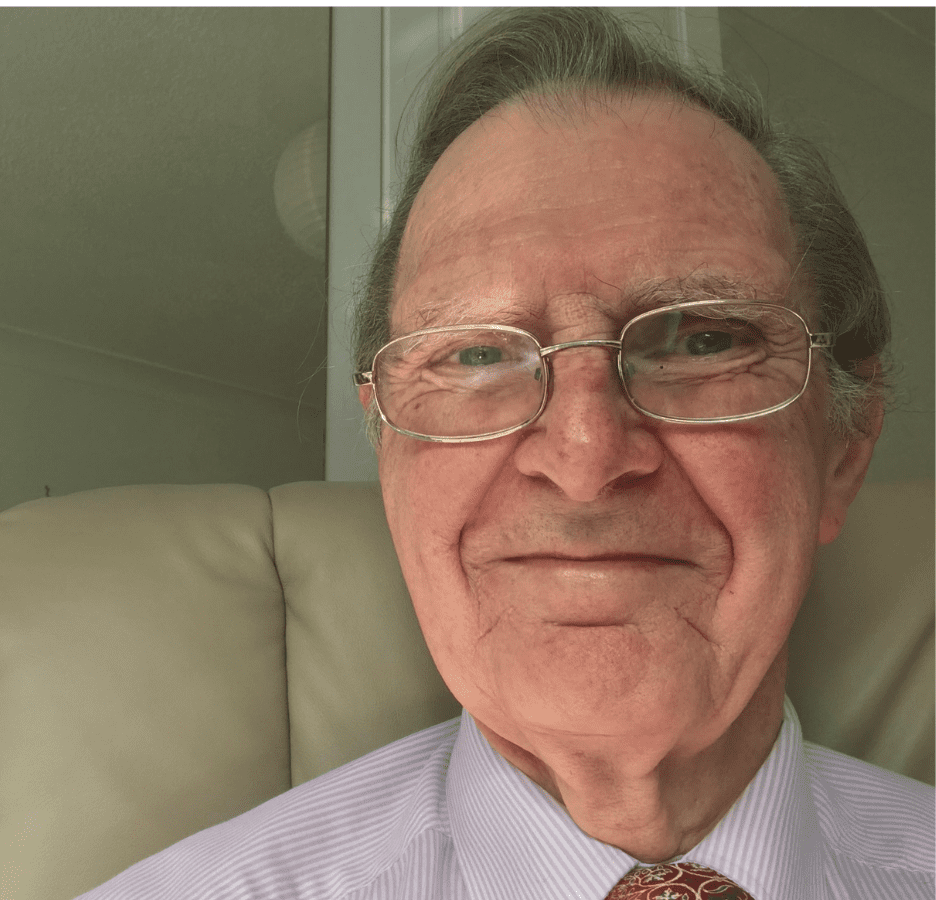 Professor Thomas holds the Emyr Humphreys Chair of Welsh Writing in English at Swansea University, and is the former Director and founder of CREW.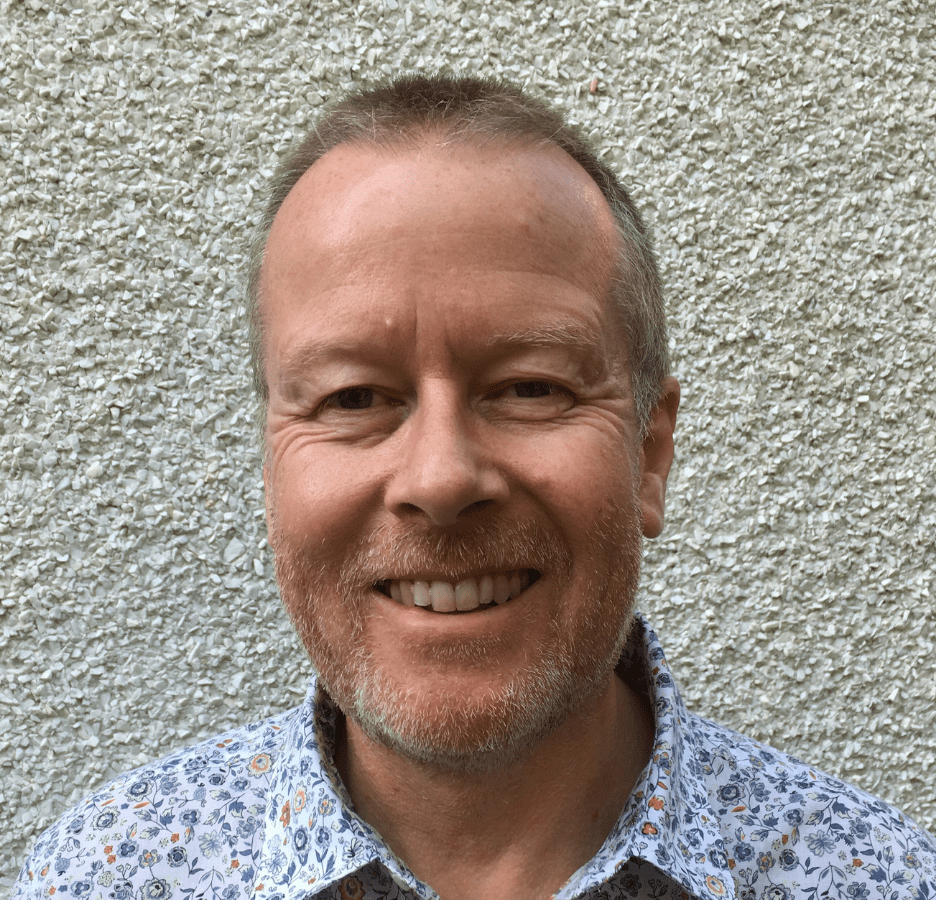 Gerwyn Wiliams has been Professor of Welsh at Bangor University since 2005, and has worked at the School of Welsh since 1989.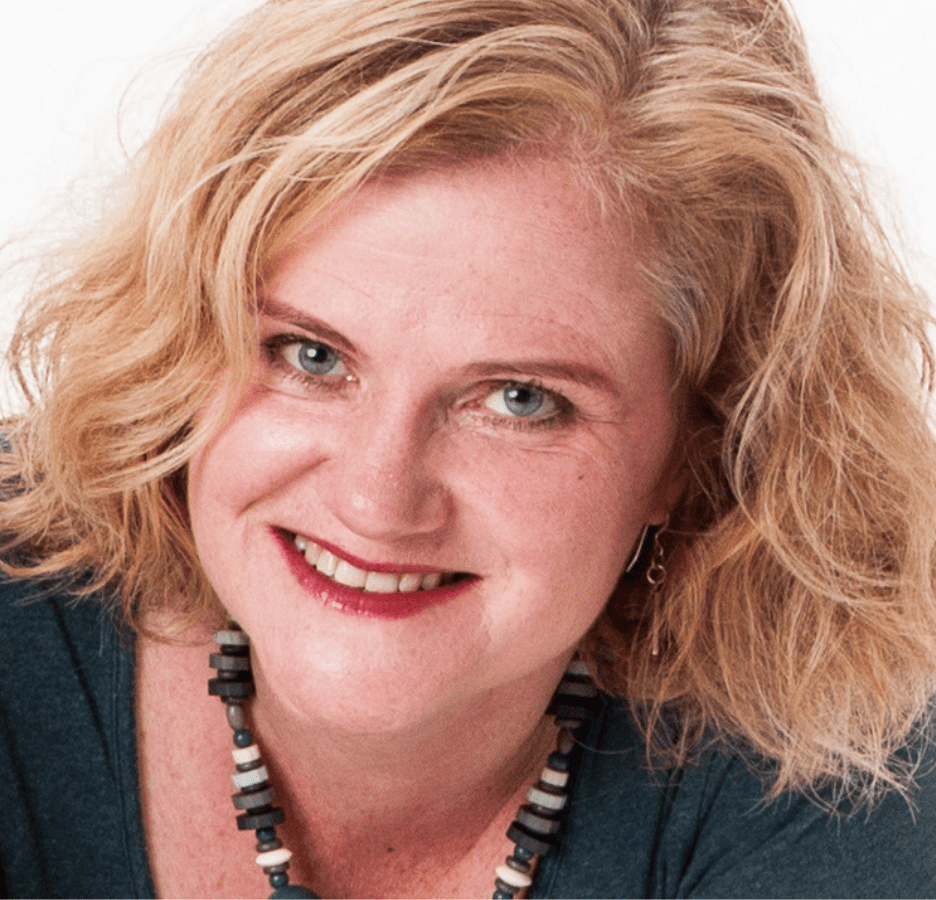 Dr Caroline Owen Wintersgill is Lecturer in Publishing at University College London and Programme Director for the MA in Publishing.