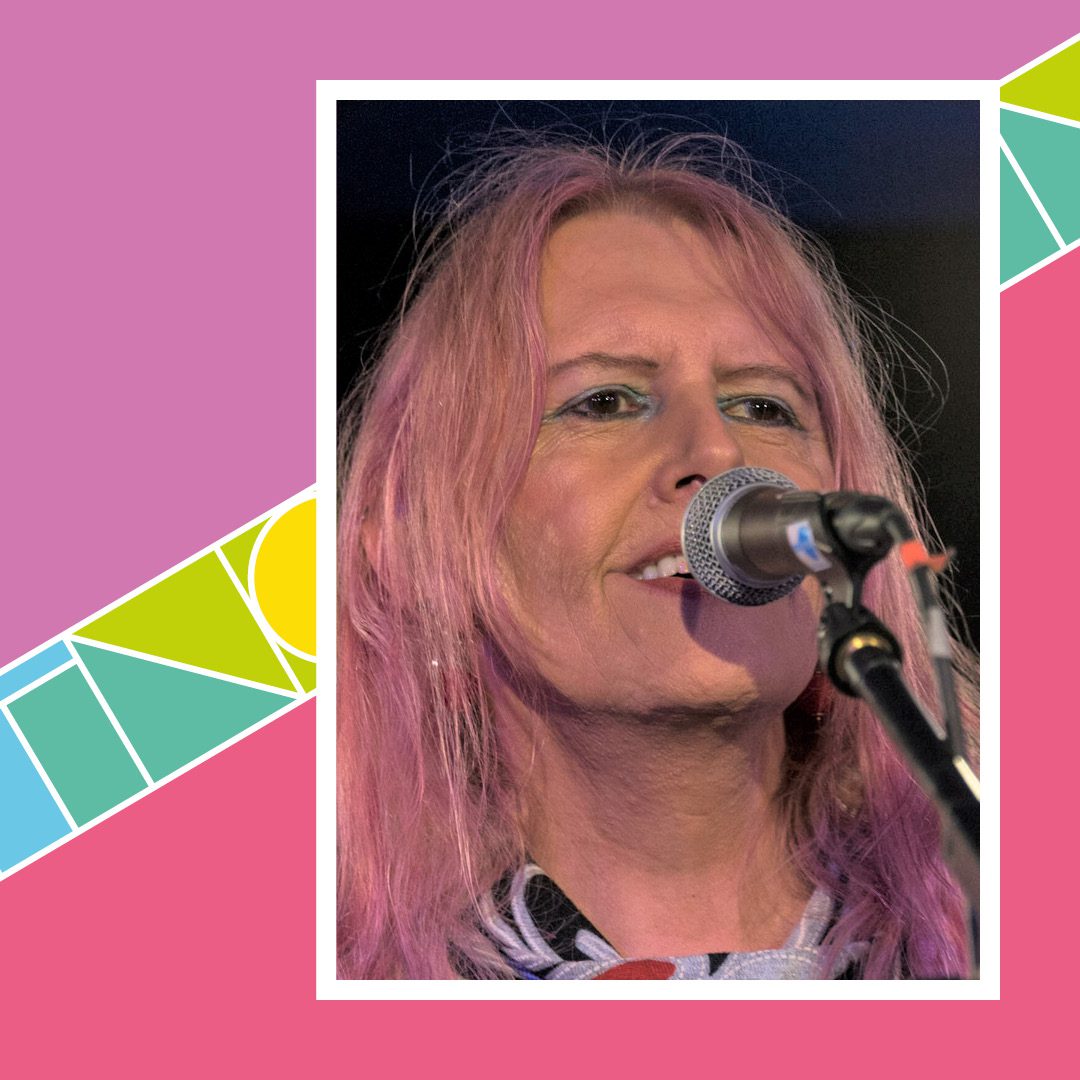 As a poet, bookseller and joint organiser of Gŵyl Lyfrau Aberaeron Book Festival, books are my life and livelihood. As someone who's never mastered the art of growing up, children's books are always a large proportion of my reading pile. 
I was an early reader and quickly moved on from 'Mr Nobody' and 'The Cow Who Fell in the Canal' to 'Paddington,' 'The Borrowers' and Roald Dahl, while lately my adventures have been with blue books, floating pumpkins, wishful candles and clockwork crows. 
In the shop, I am regularly asked by parents and grandparents for recommendations and am never short of an opinion on what's good, what's hot, what's suitable and what's not, fuelled both by my own reading and what youngsters are keen to tell me.  
Wales has a wealth of imaginative writers, publishers committed to a diversity of literature, and a government keen to put books in children's hands. Add the phenomenon of social media and the result is more and more youngsters at our shelves with a clear idea of the sort of book they want. So, I'm excitedly looking forward to bringing those views to the Tir na n-Og judging panel.