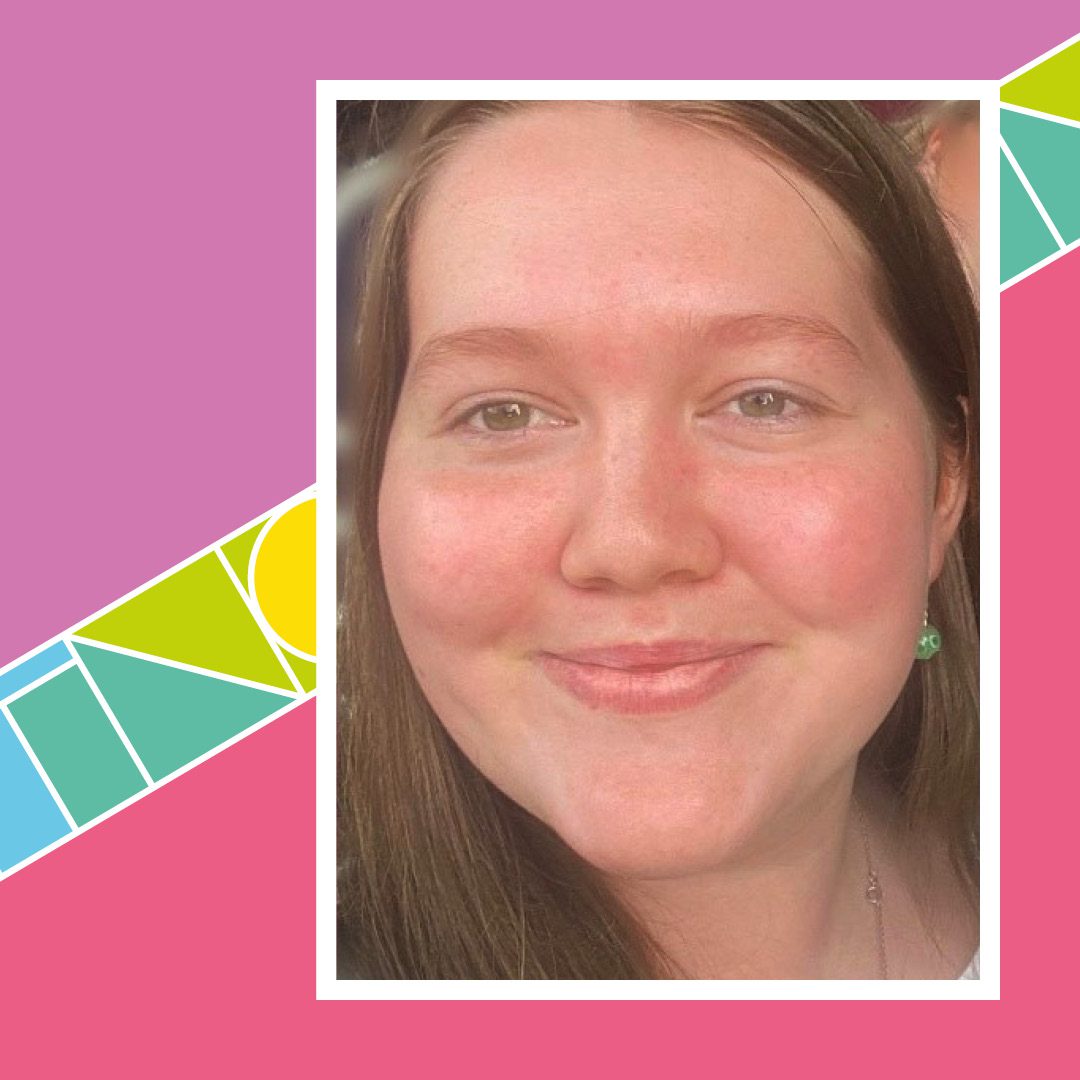 Hello! My name is Katie. I'm eighteen years old and I'm from Burry Port. I'm currently studying in my first year of a degree in English Literature and Media at Swansea University.  
I have been an avid reader from a young age, loving the stories from Julia Donaldson and Roald Dahl. Studying English was something I never saw myself doing, however, after studying English Literature at A Level I have found an interest and love for the subject.  
Aside from studying, I work part-time as a Barista. Making coffees and serving customers is something I love to do. I love the job as no day is the same and I enjoy meeting new people and hearing about their days.  
I love going to the theatre and watching live performances. Reading and studying plays and other works is a great interest of mine, but there's something so special about watching a story being performed, bringing the written works to life. My favourite musical would have to be Les Misérables (along with the novel by Victor Hugo!) and I enjoy the works of William Shakespeare. There is no better place on earth for theatre and acting than Wales.  
My love of reading has stemmed my passion for writing and assessing other people's work. The invitation to review books for the Books Council of Wales has given me the opportunity to read a variety of different genres and styles of books, which is something which will benefit me in the future. I believe that it's so important that everybody from the moment they're born have access to literature, and by working with the Books Council I will be supporting the work they do to promote literature in Wales.  
During my studies at university, I will be re-learning the Welsh language to ensure it becomes a part of my everyday life. I rather enjoyed the Welsh-English Book of Crossword Puzzles which I reviewed, and which allowed me to complete puzzles bilingually, something which is important to me.  
I'm extremely excited to be a part of the Tir na n-Og English Panel for 2024 and I am truly grateful for the opportunity!