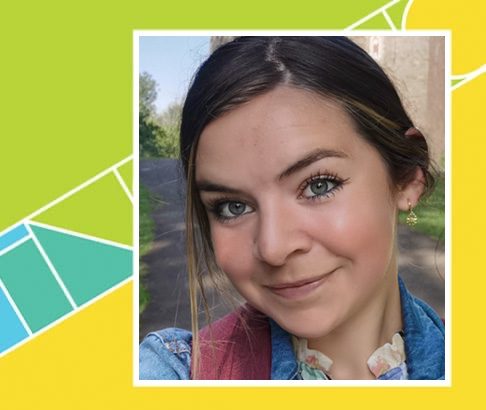 Hello! My name is Lydia and I am a newly qualified primary school teacher specialising in autism.
I grew up in the south Wales valleys before I moved to Loughborough University to complete my master's degree in Geography. I returned to south Wales in 2019 where I began my career in education. I first gained experience as a teaching assistant in my local additional learning needs school which inspired me to become a teacher. I have since graduated this year from the Primary PGCE programme at Cardiff Metropolitan University. I have now achieved an NQT role at the same school where I was once a teaching assistant, so I'm fulfilling my dream of teaching and supporting the wonderful children who first inspired my teaching adventure.
My earliest memories of reading were summer holidays as a young child where I would select an array of books in the local shop to take abroad and read in the car on the long journeys to the west coast of France. From a young age, reading was a magical experience that allowed me to enter another world filled with mythical creatures and wonderful destinations.
As I now begin my NQT experience, books have been fantastic tools that have allowed me to connect with my new learners, and build positive relationships centred on the importance and value of children's books. Within my PGCE training, I specifically focused on and explored the role of Reading for Pleasure (RfP) to support pupil well-being, especially after the anxiety and trauma of COVID-19. Through such research I was able to identify the importance of social reading environments within a classroom space to support children's confidence when reading aloud, the discussion of characters and plots with fellow peers, as well as having the space and quiet time to relax and escape from the outside world during independent reading time.
As a Tir na n-Og panellist I cannot wait to explore and discuss the exciting books that have been submitted. I am also looking forward to exploring all the authentic Welsh connections represented within the wonderful literature.