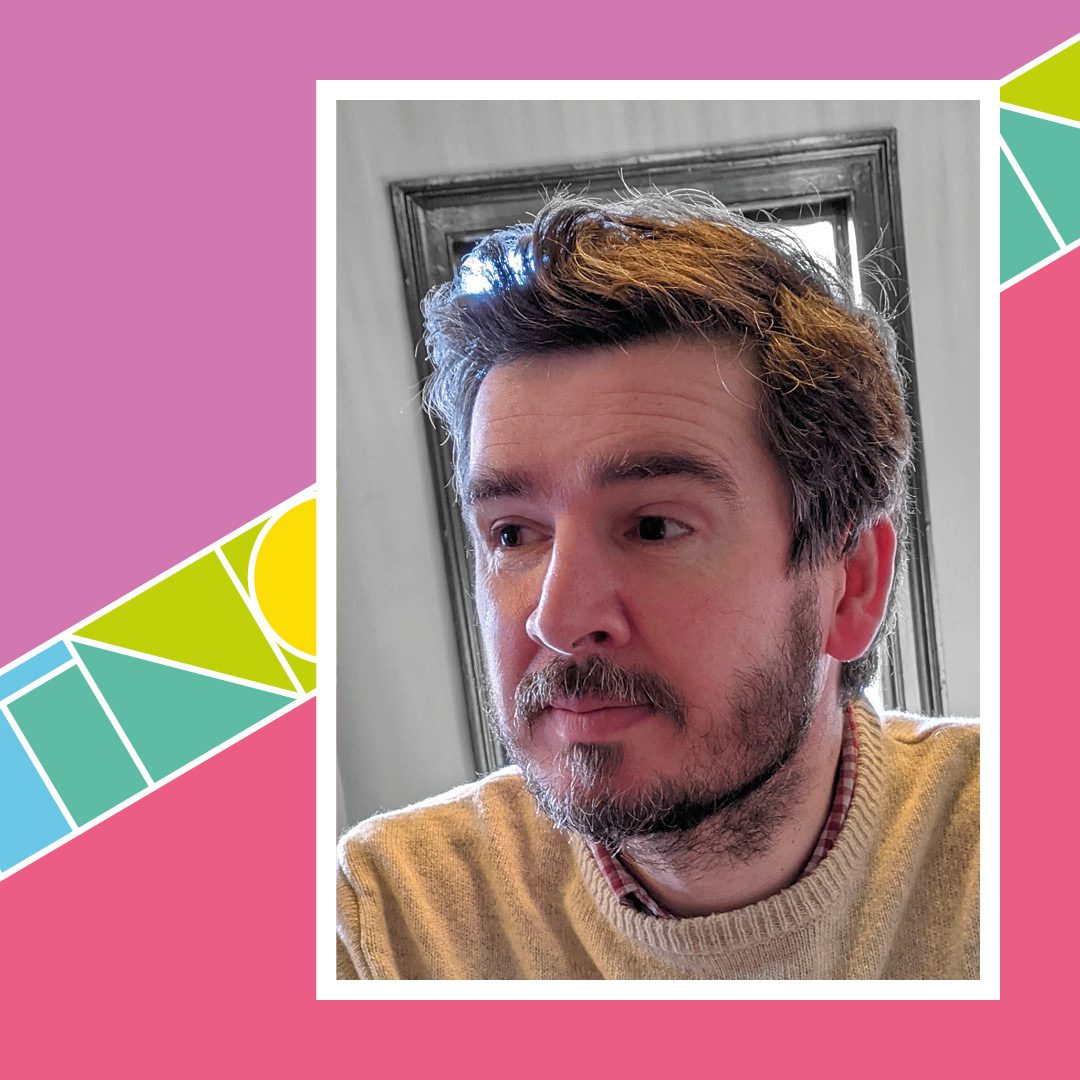 Simon Fisher is a primary school teacher and book blogger from Wrexham. He is a passionate advocate for Reading for Pleasure in the classroom and at home, with a particular interest in how reading communities can foster a sense of belonging.
"It was a real honour to join the Tir na n-Og judging panel in 2022; Wales has a rich repertoire of books for children evidenced by the shortlists of previous years. Since reading some iconic texts from Wales as a youngster, I've known that reading was a way to connect me to my country. This is something I've encouraged in my own children, and through the website familybookworms we have highlighted and championed books of the highest quality from Welsh authors, illustrators and publishers. I love sharing stories, and reading aloud is a daily privilege.
As a teacher and parent, it's an honour to be a part of an enthusiastic reading community and spread the enjoyment I get sharing stories, inspiring youngsters, engaging with authors and discovering new books.
I'm really looking forward to discovering this year's submissions and having the opportunity to have deep and enriching conversations around the shortlist."