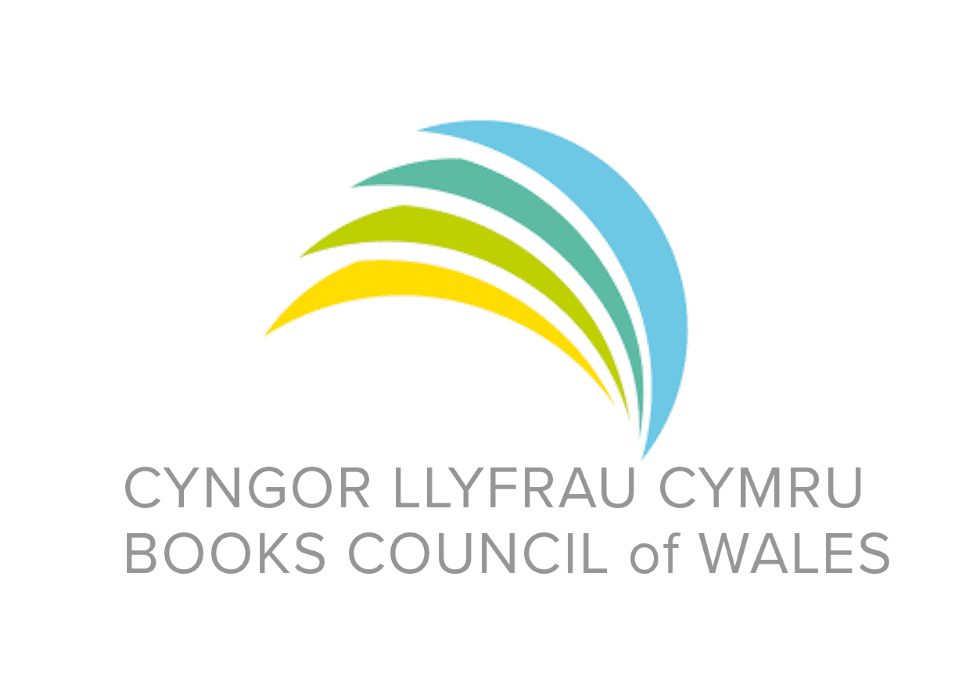 Books Council of Wales' newly appointed Young People's Panel met for the first time on Friday, 7 July. The purpose of the scheme is to ensure opportunities for young people to express their opinions on reading material and current themes, as well as their aspirations for future publications. The panel will also consider various campaignes to promote reading for pleasure among young people.
The panel members were appointed following a call out in February for individuals between 17 and 20 years old. A high number of impressive applications were submitted by young people from across Wales. We would have liked to have been able to include every candidate on the panel. However, following a selection process, nine individuals were invited to join the panel and to attend meetings. Anna Nijo, one of the members, said, "By joining this panel, I hope to increase the number of people who enjoy reading books, perhaps by supporting schools to encourage their pupils to engage with the school or local library."
The group's enthusiasm and eagerness to share ideas and feedback in order to shape the future of the publishing industry in Wales is very evident. Gruffydd ab Owain explains, "My vision for the panel is to bridge the gap between books for children and books for adults, to ensure that diversity is maintained and expanded, as well as to explore strategies to better engage with young people." In addition to this, the panel will be sharing valuable information in order to develop reading for pleasure campaignes in the future. Charlie Evans said, "I would like young voices to be at the root of literature promotion. I am truely looking forward to working with the panel."
The panel will meet three times a year, once in person and twice in virtual meetings. It will be chaired by Llŷr Titus. Llŷr knows from experience how important it is to maintain teenagers' interest in reading. Llŷr said, "As someone who remembers having difficulty when younger in finding a Welsh book that I enjoyed, I was very pleased to be able to accept the invitation to chair the panel. I believe that only by speaking with young people, and, more importantly, listening to them, can we learn how to improve the provision for them, and help them to enjoy reading books in Welsh. My hope is that this group's contribution will lead to improvement, and that the people and organisations who need to listen and learn will do so."
The Children's Books and Reading Promotion Department is very grateful to the young people on the panel and to Llŷr Titus for their committment and valuable input, ensuring that we support the publishing industry and inspire new audiences to read for pleasure.