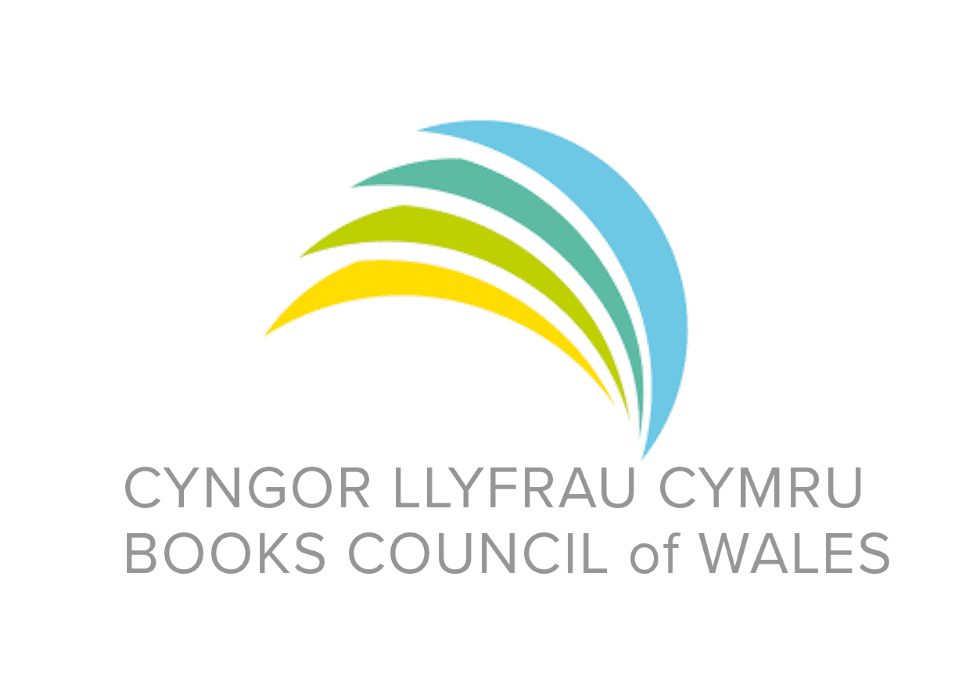 A DAY OF CELEBRATION FOR YOUNG READERS FROM ALL OVER WALES
Aberystwyth Arts Centre was full to the rafters with children from all over Wales on 21–23 June when they came to take part in the national rounds of Darllen Dros Gymru and BookSlam, reading competitions organised by the Books Council of Wales for primary school pupils in Wales.
The national rounds are the culmination of months of work and activity on a county level, with the winners of the county rounds progressing to the finals in Aberystwyth. 35 teams competed for the national titles over the three days.
Years 3 and 4 pupils were first to compete in the national round on Tuesday, 21 June. Ysgol Melin Gruffydd, Cardiff, took first place with their discussion of Y Ferch Newydd and a promotional advertisement for Y Crwt yn y Cefn. Ysgol Bro Cernyw, Conwy, came second, and the third prize went to Ysgol Pennant, Powys.
Wednesday, 22 June saw Years 5 and 6 pupils descend on Aberystwyth for their national final, and once again there was strong competition for the top spot. This year's award was won by Ysgol Bro Cernyw, Conwy, for their discussion of Dyddiadur Dripsyn: Oes yr Arth a'r Blaidd and their promotional advert for Dirgelwch y Dieithryn. Ysgol Pant Pastynog, Denbighshire, came second, with Ysgol Henry Richard, Ceredigion, taking the third prize.
As part of the activities, the pupils and their teachers also enjoyed sessions with author Caryl Lewis.
Thursday was the day of the BookSlam final in which Llandysilio CiW School, Powys, were awarded the first prize, with their discussion of The Black Pit of Tonypandy and their promotional advert for Where the Wilderness Lives. Cardiff's Ysgol y Wern came second, and Ysgol Sychdyn, Flintshire, came third.
As part of the day's activities, author Medi Jones-Jackson held sessions with the pupils and teachers to launch her new book, Wondrous Women of Wales.
This year, Morgan Dafydd judged the Darllen Dros Gymru discussions, Liz Kennedy judged the BookSlam discussions and Lleucu Siôn judged the promotional adverts for both competitions.
Helen Jones, Head of the Children's Books and Reading Promotion Department, said: 'Our reading competitions offer children an invaluable experience of reading and discussing books with their peers. They can use their imaginations, analyse a book's contents and have their say on the events and characters. We must thank the regional organisers for their hard work and dedication to the competition and the county rounds, and the teachers and all those who ensure the competition's success every year.'
Thanks to the kindness of several publishers, every child who took part in the national rounds chose a free book to take home with them.