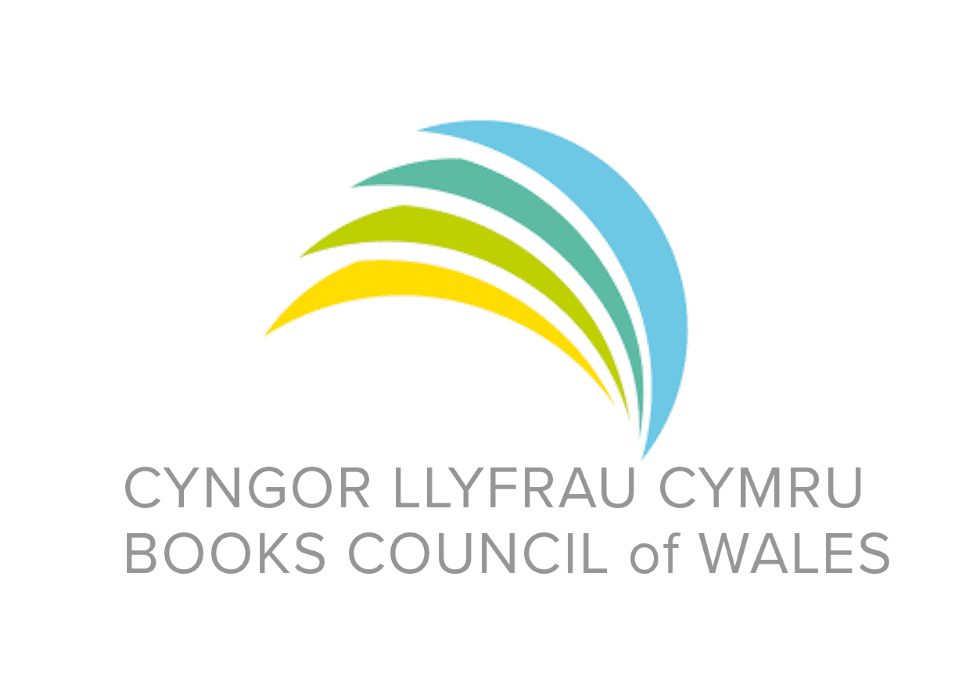 Make it

YOUR

World Book Day in 2023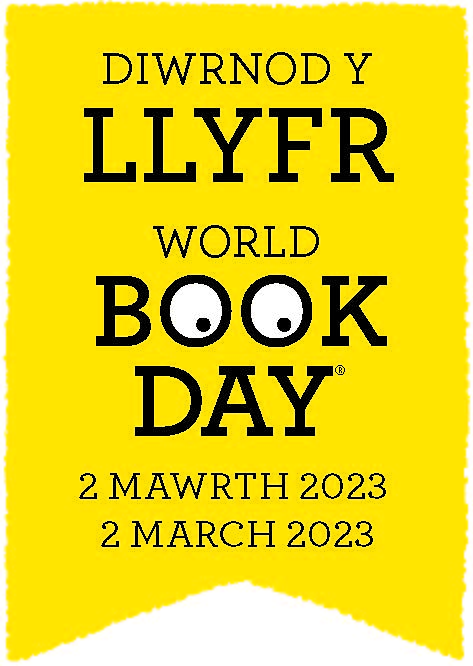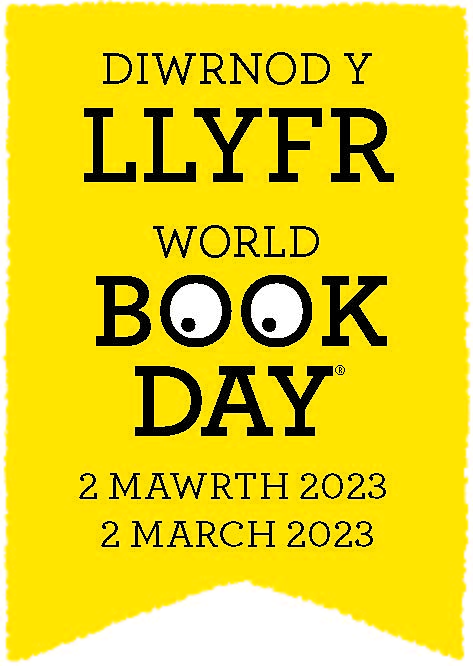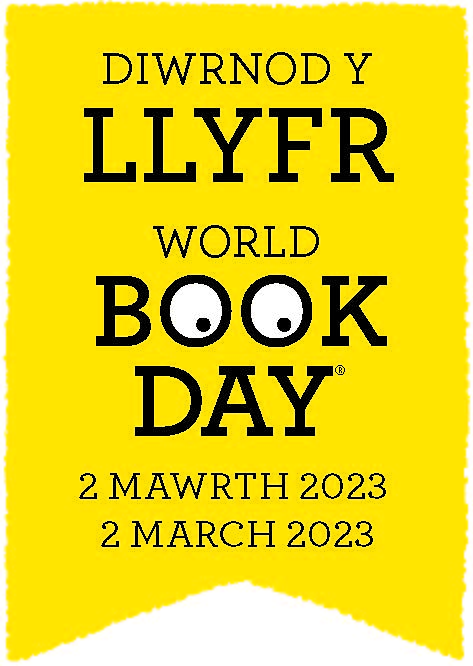 Working in partnership to help more children than ever discover a love of books and reading
The charity World Book Day® is holding its annual celebration on Thursday, 2 March 2023, a day dedicated to ensuring all children can develop a love of reading.
World Book Day will give families and children a huge number of opportunities to mark the day in fun and affordable ways that are meaningful to them – in 2023, it's YOUR World Book Day!
With reading for pleasure being the single biggest indicator of a child's future success – more than their family circumstances, their parents' educational background or their income – it has never been more important to ensure all children can develop a love of reading. World Book Day exists to encourage more children, particularly those from disadvantaged backgrounds, to benefit from a lifelong habit of reading for pleasure.
Supported by long-term sponsor National Book Tokens and working alongside publishers and booksellers, World Book Day distributes over 15 million £1/€1.50 book tokens across the UK and Ireland every year through schools, nurseries, libraries, prisons and other charities. There is no cost involved at all in claiming a £1 World Book Day book.
Cassie Chadderton, CEO of World Book Day commented: "Our charity's mission is to change lives through a love of books and reading. In 2023, as the cost of living crisis puts increasing pressure on families across the UK and Ireland, we are doing everything we can to ensure every child has access to a book at home. With reading for pleasure in decline and at its lowest levels since 2005, this is more important than ever.
"Last year over two million books were given to children by booksellers and publishers, and this year we can't wait to celebrate with families, communities and schools and see how children make World Book Day their very own this year."
Helgard Krause, Chief Executive of the Books Council of Wales, said: "Celebrating reading for pleasure and making books accessible to all is at the heart of our work at the Books Council of Wales. I'm so pleased that we'll be working with our friends at World Book Day and the National Literacy Trust to make books available through their networks this year and I hope that children, young people and their families will find books to entertain and inspire them."
Jonathan Douglas, CEO at the National Literacy Trust, said: "At the National Literacy Trust, we are committed to making sure every child has access to books, so they can discover the joys of reading. Our research found that having books at home is linked to higher reading frequency and reading enjoyment among children, and yet 1 in 10 children aged 8–18 from disadvantaged backgrounds said that they don't own a single book of their own at home. We are proud to be working with our friends at World Book Day and the Books Council of Wales to help address this situation and get free books into the hands of children who need them the most."
Partnerships
The Books Council of Wales will be working in partnership with World Book Day and the National Literacy Trust to distribute over ten thousand free books, in both Welsh and English, to food banks and community projects across Wales. The selection will include £1 World Book Day titles as well as other books for children and young adults to enjoy. Books will be delivered to food banks throughout 2023.
World Book Day activity packs
There is a wide range of educational materials, downloadable activity packs and online assets and tools available for teachers, parents, carers and beyond, to bring reading for pleasure to life for children in exciting and relevant ways www.worldbookday.com/celebrate-world-book-day/
In Wales the Books Council of Wales supports World Book Day, providing bilingual resources for schools, public libraries, bookshops, nursery settings and other organisations; they also commission a new Welsh-language £1 book each year.
Welsh-language or bilingual resources are available at llyfrau.cymru
Bookshops and Retailers
Booksellers across Wales will be taking part in World Book Day 2023, welcoming children, families, schools and local communities to choose a book and discover more about the exciting world of reading. A selection of Welsh-language titles is available to buy with the £1 token. This year's new Welsh-language title is Gwisg Ffansi Cyw, by Anni Llŷn, which joins Lledrith yn y Llyfrgell, by the same author; Ha Ha Cnec! by author, illustrator and cartoonist Huw Aaron, and Stori Cymru – Iaith a Gwaith by Myrddin ap Dafydd.
The £1 World Book Day tokens can be redeemed for any £1 World Book Day book from Thursday, 16 February to Sunday, 26 March 2023 in bookshops, bookshop chains and participating retailers. Alternatively, they can also be used as a £1 contribution to any other book. The single-use digital token can also be downloaded from the World Book Day website.
Be sure to keep an eye on your local bookshop's website and social media channels to stay up to date with what's happening in your area. You can find your local independent bookshop on the Books Council of Wales' website at Bookshops of Wales | Cyngor Llyfrau Cymru
Visit www.worldbookday.com for more information and come and join the celebration!