The National Centre for Learning Welsh and the Books Council of Wales are marking a milestone this year as they celebrate five years of the popular Amdani series of Welsh books for learners. During 2023 every title in the series will be made available as an audiobook for the first time.
There are 40 books in the series, from a variety of Welsh publishers, commissioned through Books Council of Wales grant funding.
The books are graded at four levels for learners – Entry, Foundation, Intermediate and Advanced, and the aim is to provide learners with opportunities to enjoy reading about a range of subjects. The series is the result of a successful partnership between the National Centre for Learning Welsh and the Books Council of Wales.
The series is celebrated through the Amdani Festival, which will be held virtually this year between 27 February and 3 March, providing learners with opportunities to enjoy activities and events that are linked to reading in Welsh.
Amdani titles include: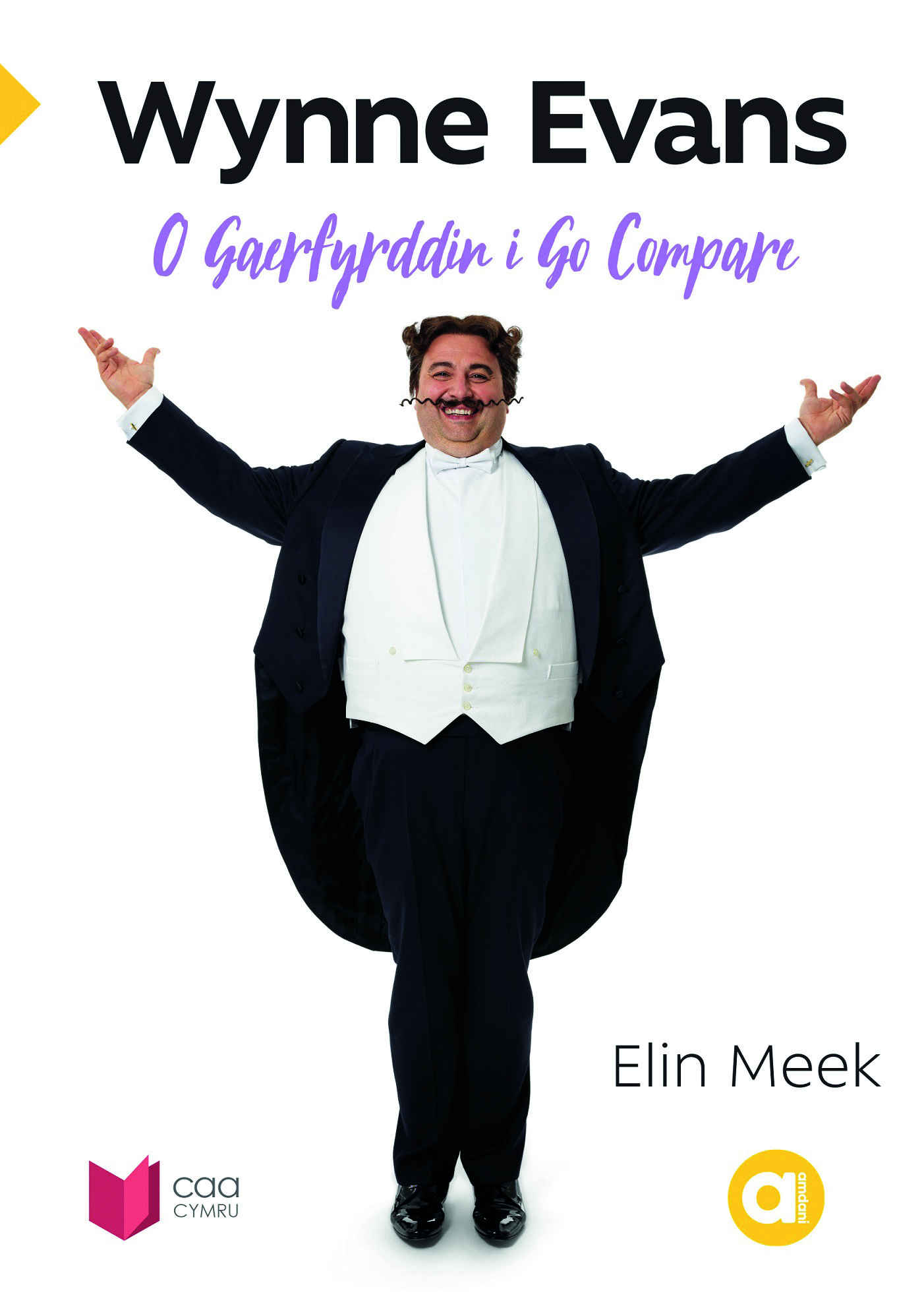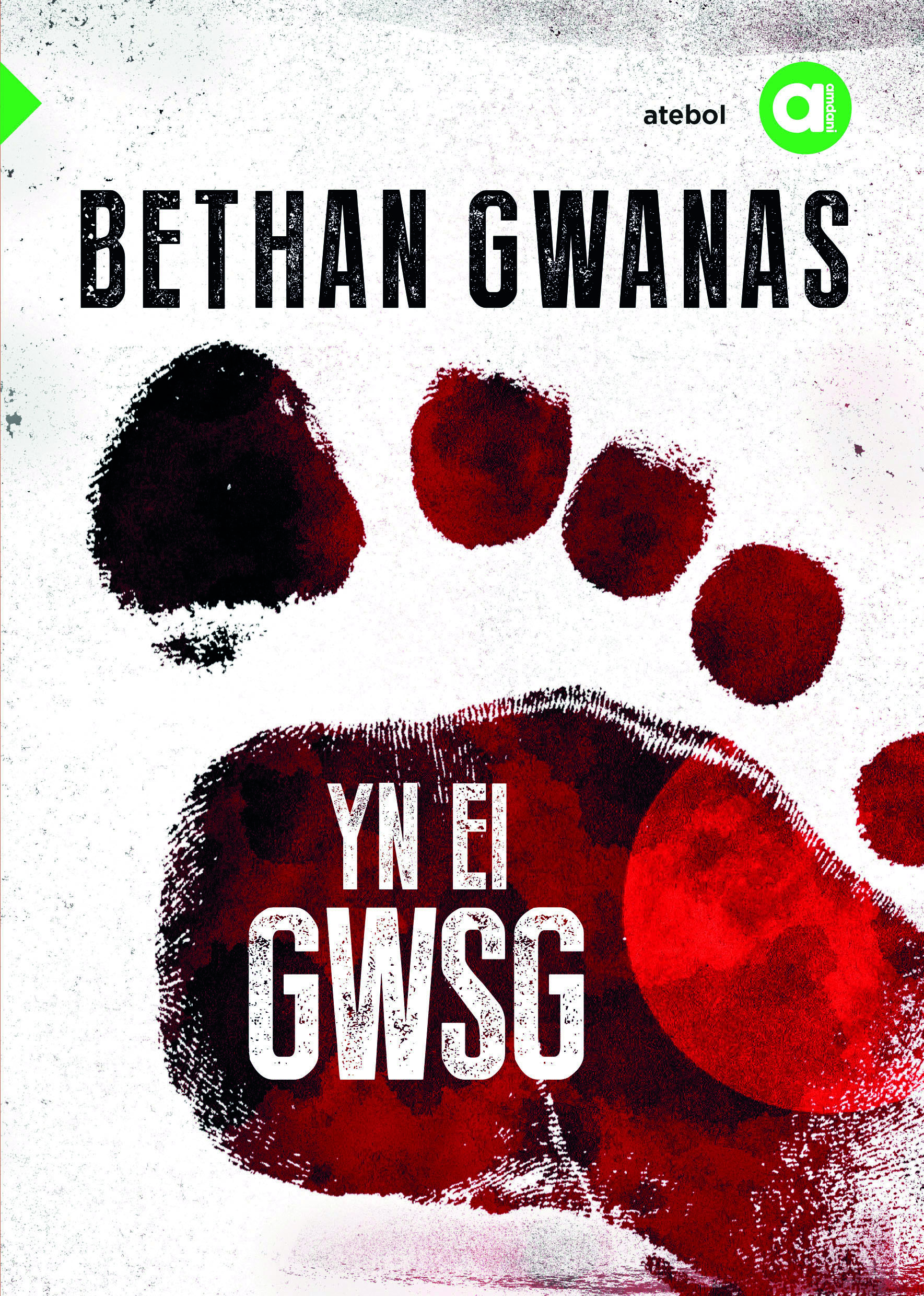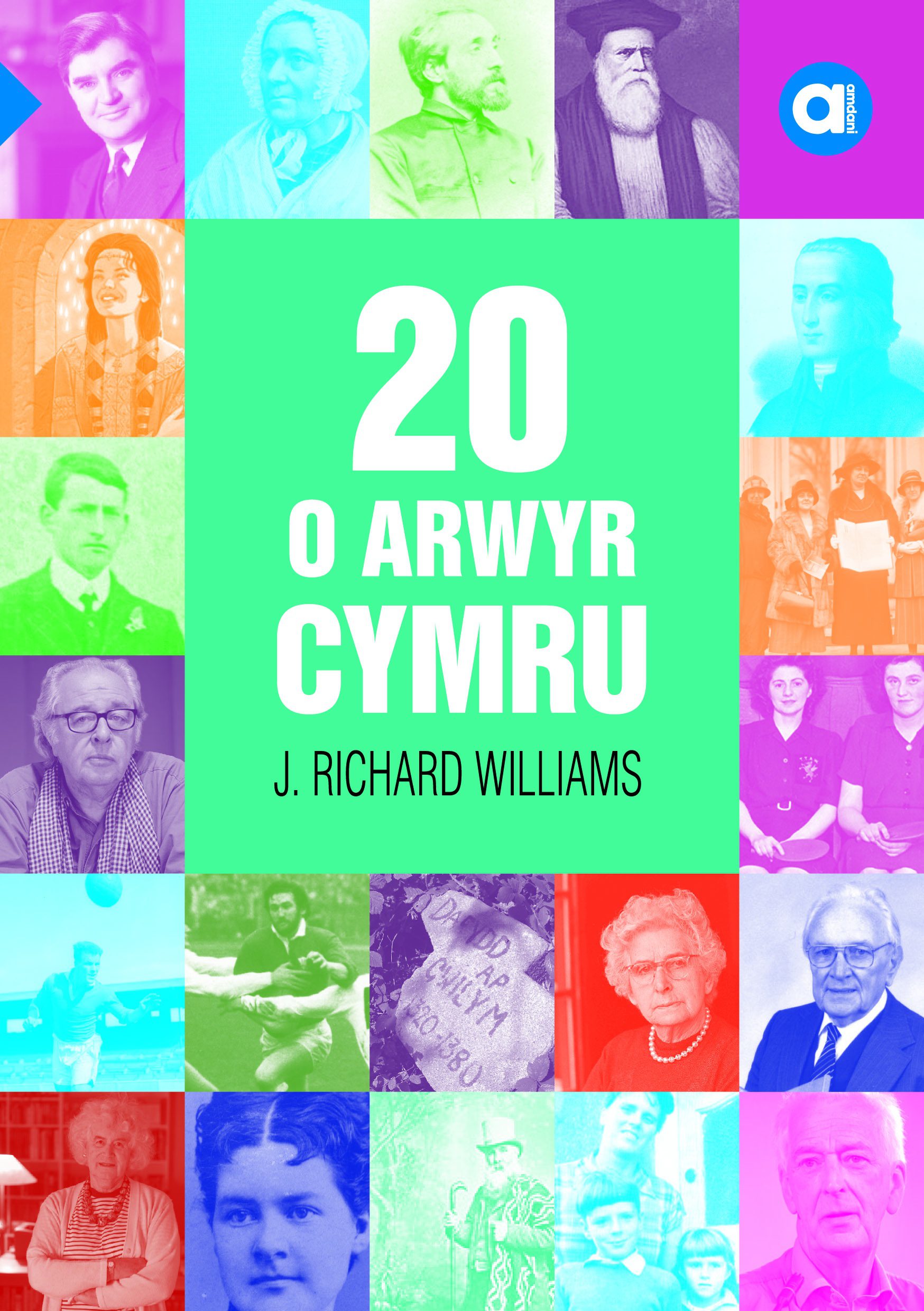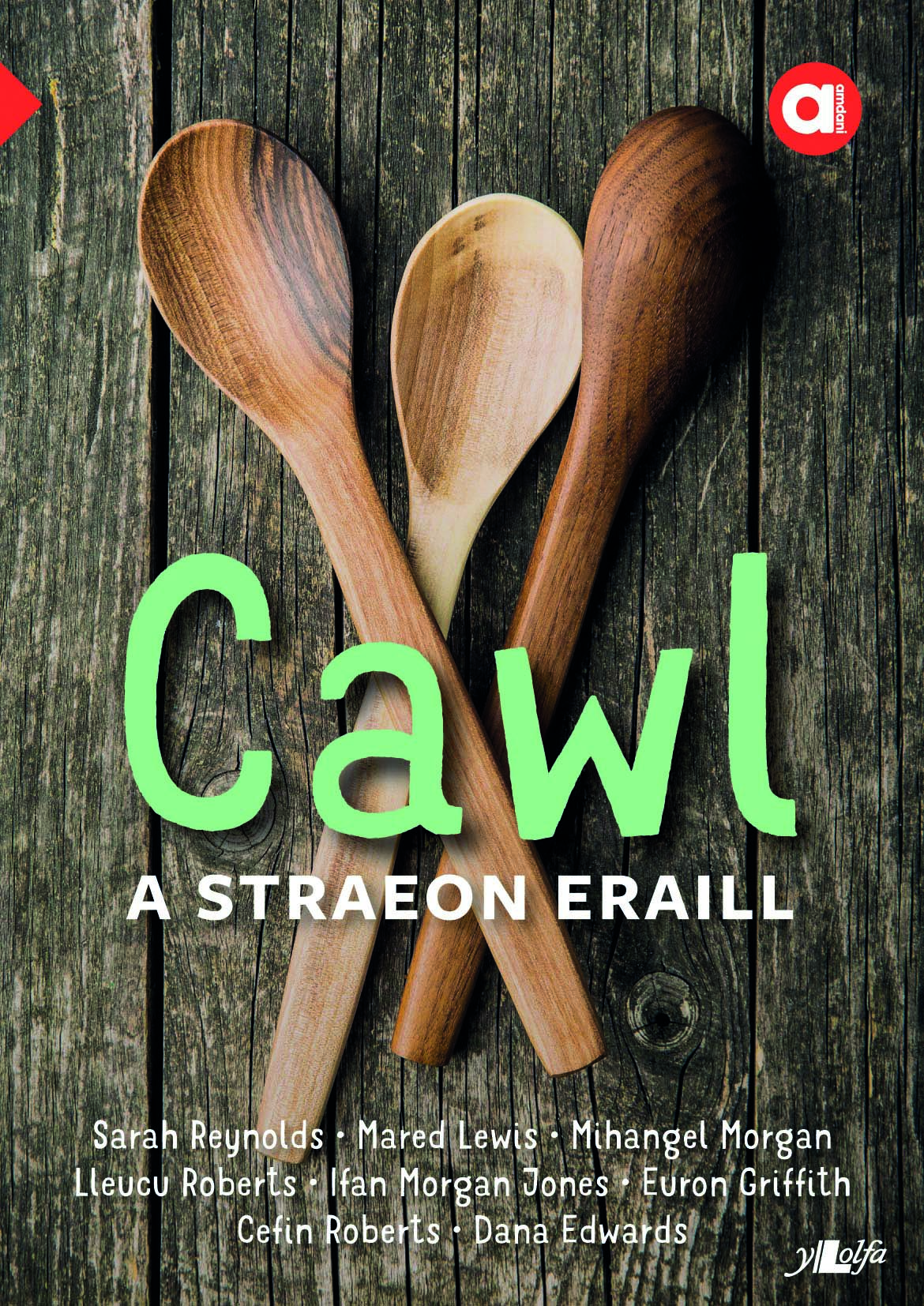 Entry Level: Wynne Evans – O Gaerfyrddin i Go Compare by Elin Meek (Atebol)
A biography of the singer and presenter Wynne Evans. A very personal and honest history of Wynne and his family, his experiences as a famous tenor, and his journey to learn Welsh as an adult.

Foundation Level: Yn ei Gwsg by Bethan Gwanas (Atebol)
A lively novel about a mystery hit-and-run car crash. Dafydd, who walks in his sleep, wakes up covered in blood … but who's to blame?
Intermediate Level: 20 o Arwyr Cymru by J. Richard Williams (Gwasg Carreg Gwalch)
A book celebrating 20 Welsh heroes and their notable contribution. Discover the stories of Betsi Cadwaladr, Ray Gravell, Kate Roberts and others.
Advanced Level: Cawl a Straeon Eraill (Y Lolfa)
A series of short stories by well-known authors, including Sarah Reynolds, Mihangel Morgan and Lleucu Roberts.

Arwel Jones, Head of Publishing Development at the Books Council, said: "Five years ago there were no books for learners that were designed to match the national learning standards. In collaboration with the National Centre, the Books Council decided to commission a range of 20 books for that purpose, and the Amdani series was launched. By now, publishers in Wales are regularly producing books for the series, and there are 40 titles available. Thanks to the New Audiences Grant funding from Creative Wales, we have been able to support the production of an audiobook for every title in the series, so that you can soon enjoy these stories through your headphones as well as on paper."
Helen Prosser, Director of Teaching and Learning at the National Centre for Learning Welsh, said: "Creating opportunities for our learners to enjoy using their Welsh outside the classroom is a crucial part of our work at the Centre, and the Amdani series is extremely popular.
"The wide selection of entertaining books means that there will be a book for you to enjoy, whether you are just starting to learn, or are a confident speaker.
"The audiobooks will enable our learners to gain confidence by hearing the language, and we look forward to continuing to collaborate with the Books Council to introduce even more titles to the series."
Titles in the Amdani series are available from bookshops or to borrow from your local library. Digital formats, such as e-books and audiobooks, are available to buy from Ffolio.cymru with new audiobook titles to be added throughout the year. Shoppers are able to choose a bookshop to benefit from their purchase from Ffolio.
.