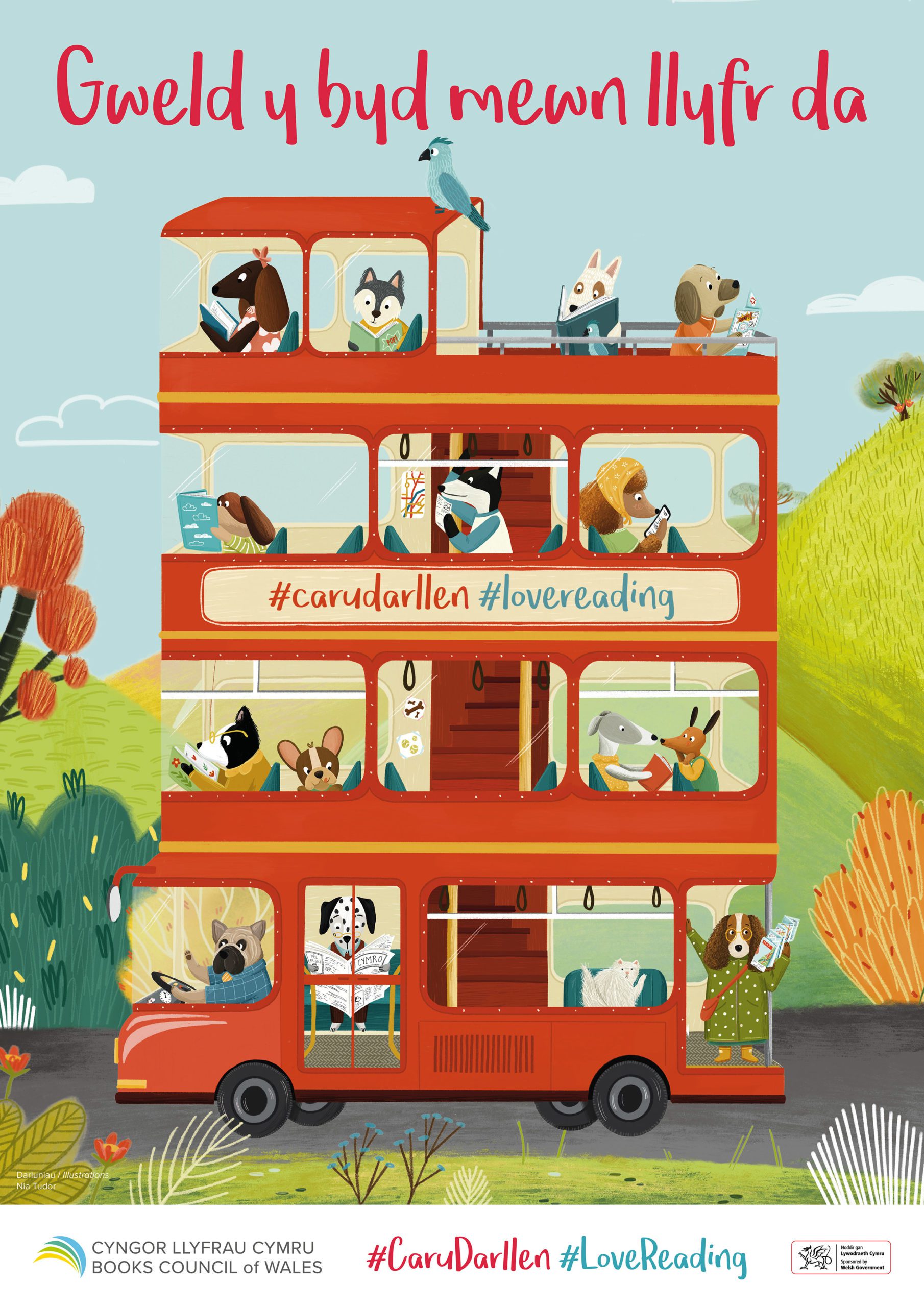 We have curated a fantastic selection of books for children and young adults for the annual Yearbooks and they present so many new and exciting reading opportunities, showcasing new titles published in Wales – in Welsh, in English and bilingually. 
From colourful board books to gritty YA novels, there is something here for every age and interest as well as a comprehensive list of resources available to support learners on their educational journey.  
The variety of content includes titles published in Wales with our support and reflects the varied interests and tastes of young readers. You can also access them in e-book format from the dedicated digital platform ffolio.cymru.  
There are of course many more books for children and young adults than are featured and we can share the details of all available titles from Wales with you, so please do get in touch if you are interested.  
Take a look at our gwales.com website where you'll also find a wealth of reviews to help you choose. All the titles are available to buy through your local bookseller, with many offering online ordering and postal deliveries or click and collect services. 
We hope you enjoy browsing our Yearbooks and find inspiration here to continue on your reading journey. 
@LlyfrDaFabBooks #carudarllen #lovereading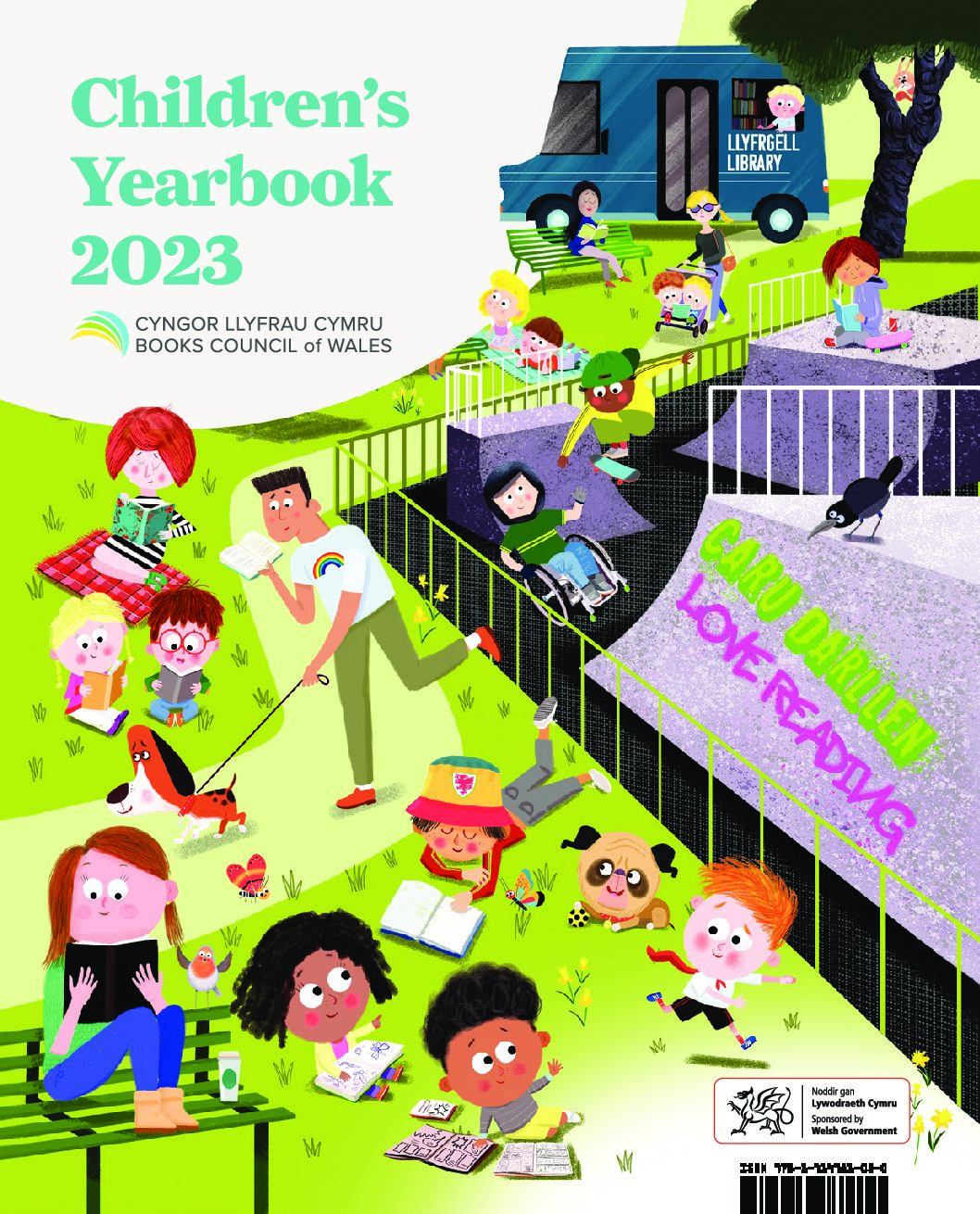 Flipsnack Children's Yearbook 2023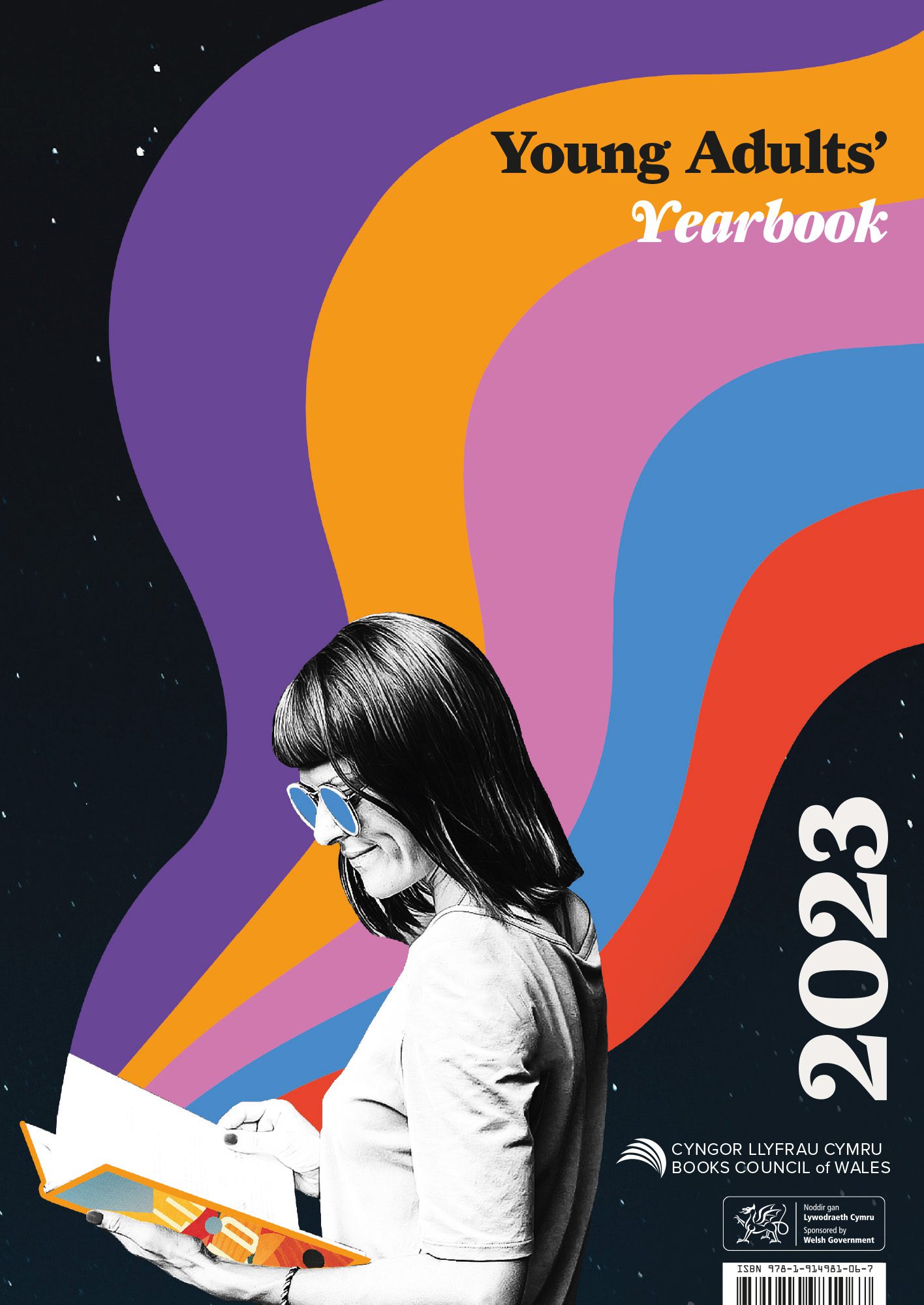 Young Adults' Yearbook 2023
Flipsnack Young Adults' Yearbook 2023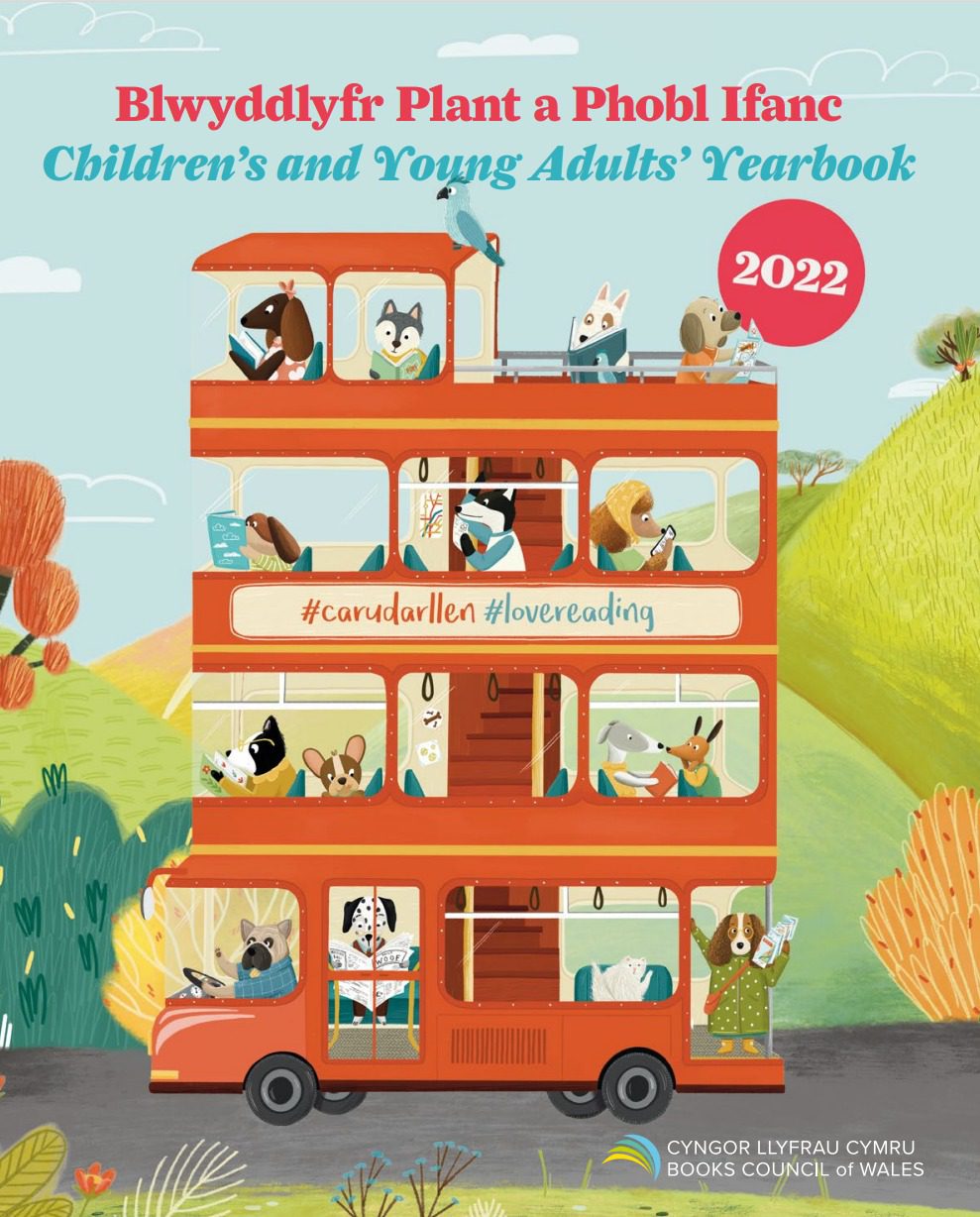 Children's and Young Adults' Yearbook 2022
Flipsnack Children's and Young Adults' Yearbook 2022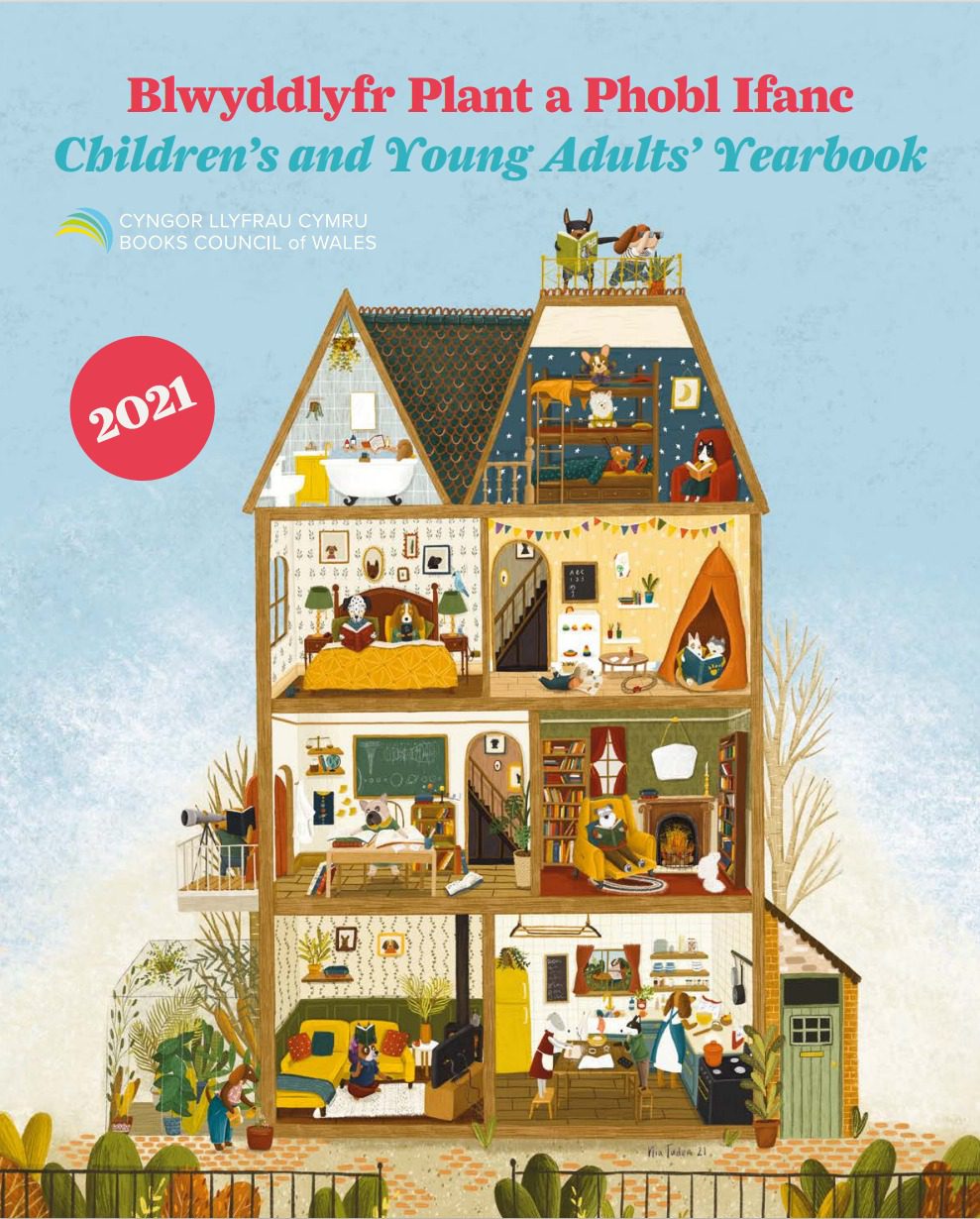 Children's and Young Adults' Yearbook 2021
Flipsnack Children's and Young Adults' Yearbook 2021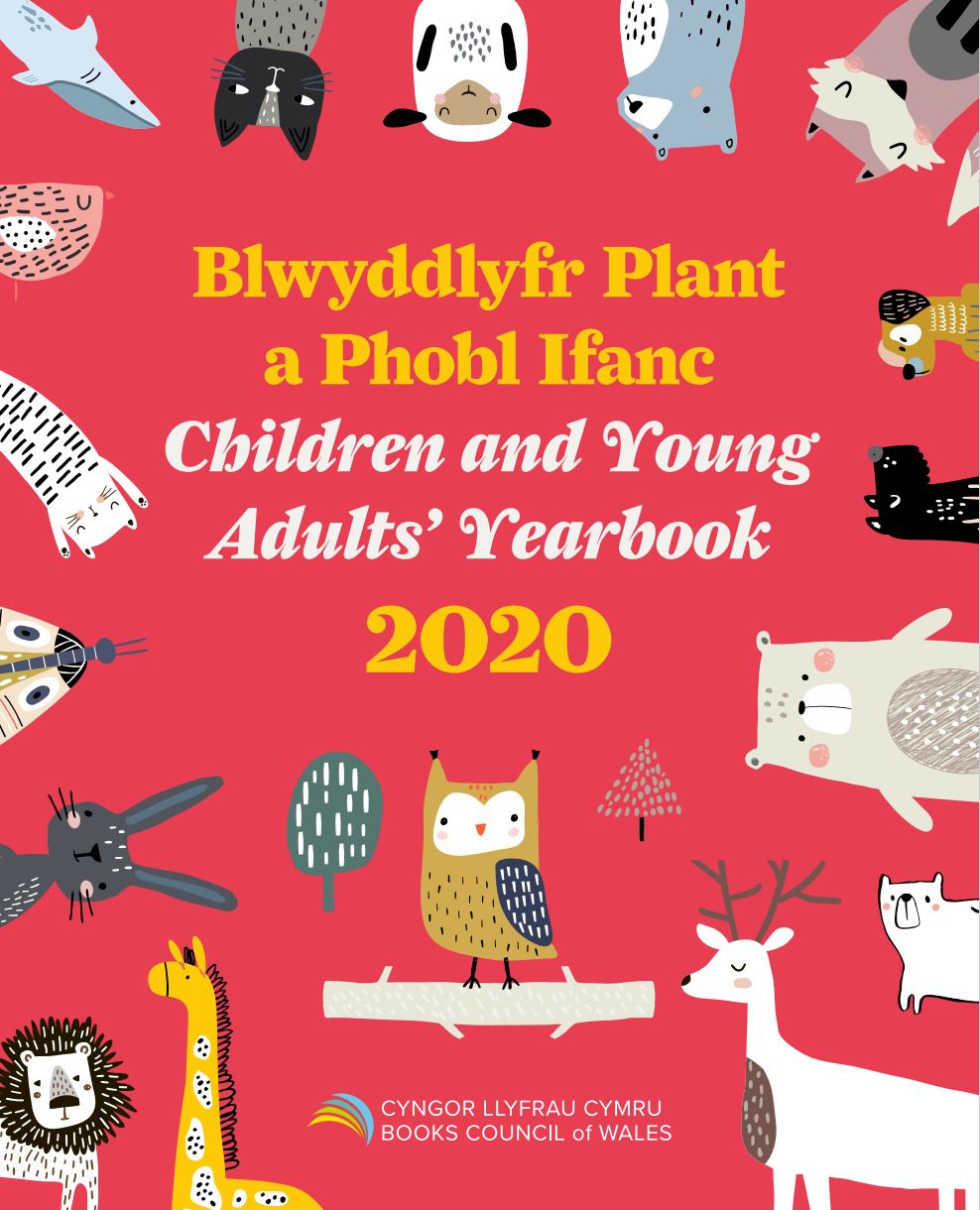 Children's and Young Adults' Yearbook 2020