The Little Welsh Football Fan
by Mark Williams
The little Welsh fan has a chance to see Wales play in a major tournament! A perfect story 3–5-year-old football fans!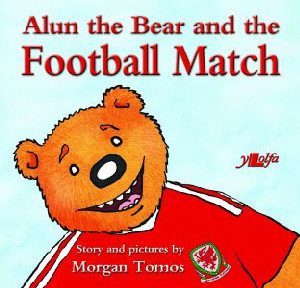 Alun the Bear and the Football Match
by Morgan Tomos
Alun has the opportunity to train with the Wales football team.  But he can't play very well so he decides to be a referee instead.  But what kind of a referee will Alun be?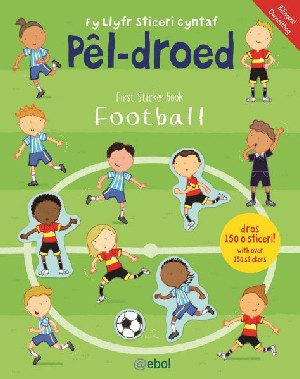 First Sticker Book – Football
An entertaining, bilingual sticker book portraying an exciting story about Llewod Llandre in two important football games, and on a hard day on the training field.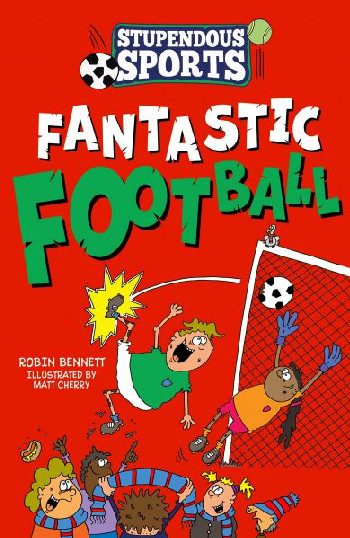 Stupendous Sports: Fantastic Football
by Robin Bennett
Hilarious, but factual too, Fantastic Football is as much about the spirit of the beautiful game as the rules. From the origins of football, when matches went on for days, to today's fasicinating facts and amazing stories. Plus, a spotlight on what makes the greatest players so great.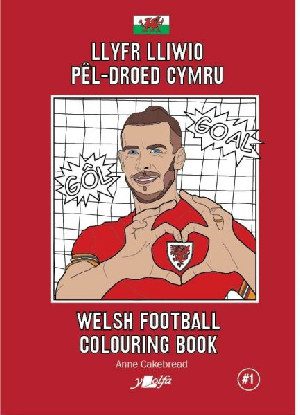 Welsh Football Colouring Book
by Anne Cakebread
A fun colouring book for all Welsh football fans – children and adults alike! Dynamic outlines of memorable images of 21 key moments in Wales's recent footballing recent history to colour and bring to life.