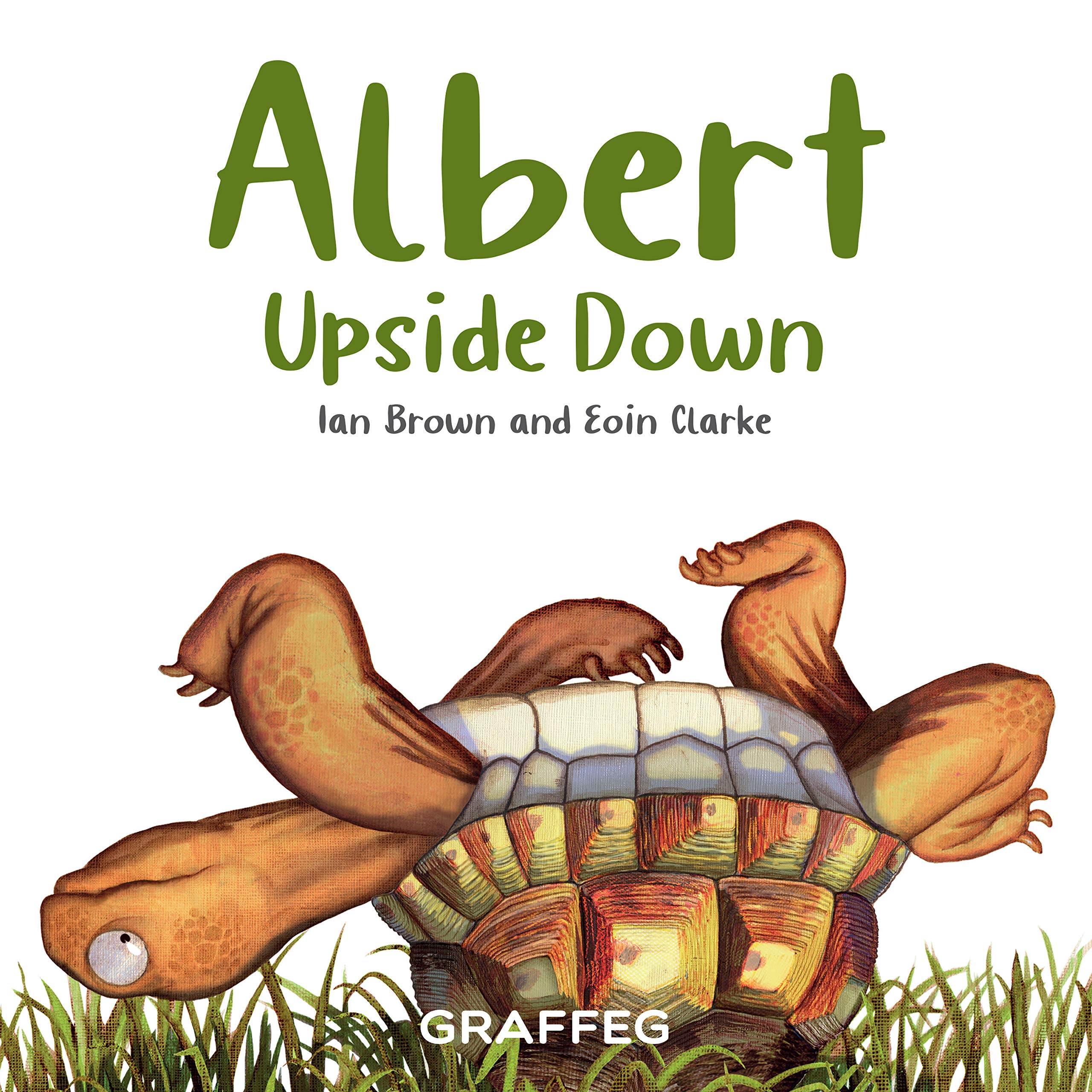 Albert Upside Down
by Ian Brown
Albert the pet tortoise has a problem: trying to reach a tasty treat, he has ended up on his shell, upside down and stuck! Can the other garden creatures overcome their rivalry, team up and help him get back on his feet?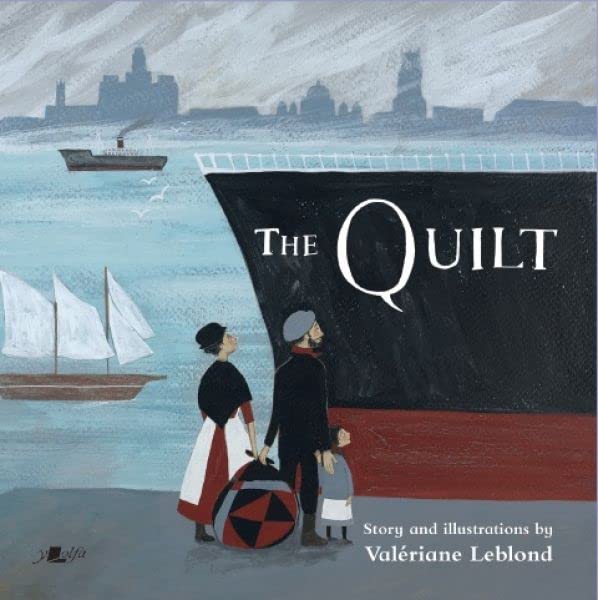 The Quilt
by Valériane Leblond
A beautifully illustrated story about migration and homesickness. Around 1900, a family leaves Wales in search of a better life in the USA, where their homemade quilt proves a great comfort.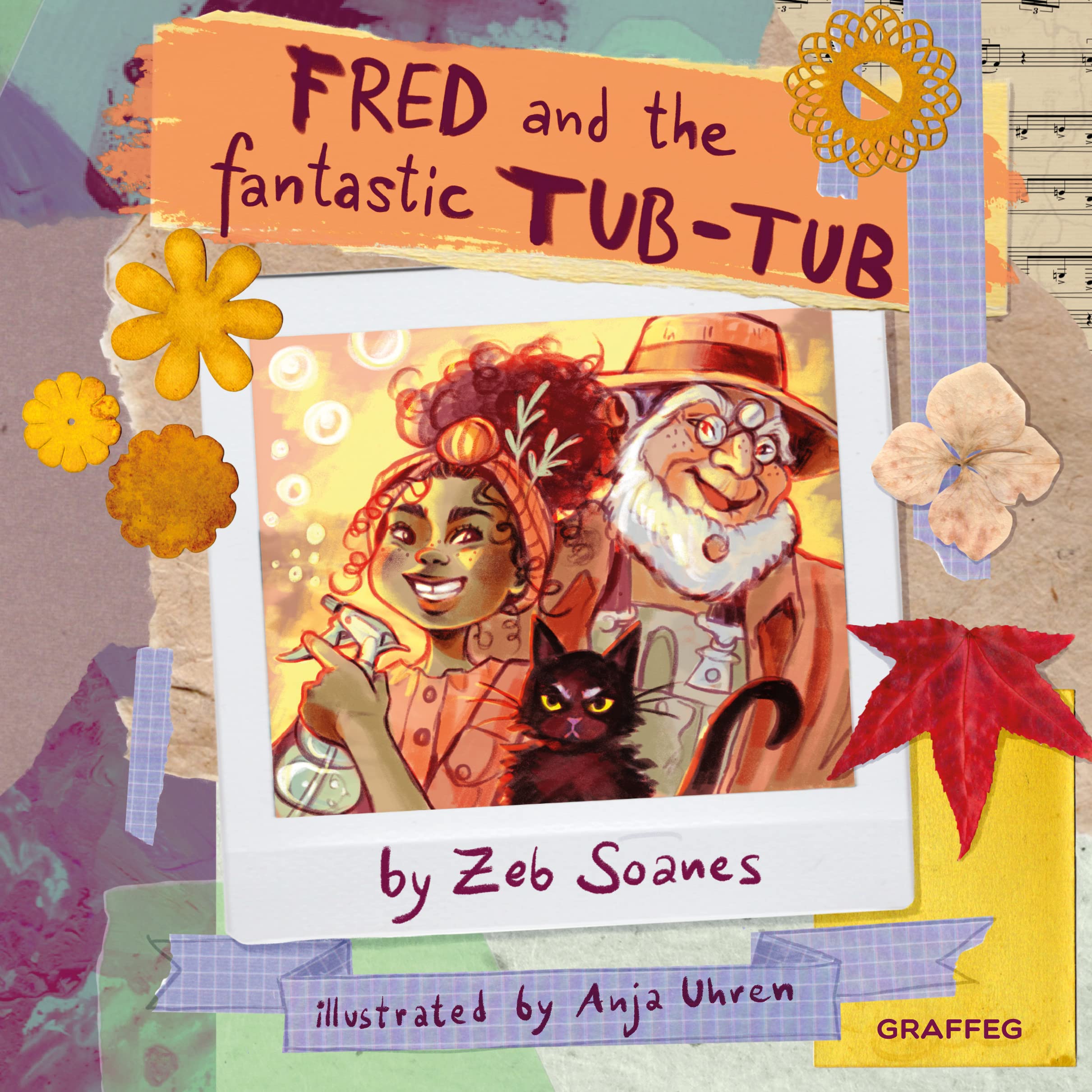 Fred and the Fantastic Tub-Tub
by Zeb Soanes 
Fred, a young girl, and her Grandpa travel to the island of Papa-Nupi to see, or rather hear, the mysterious Tub-Tub – a plant that flowers every 200 years and which 'produces music so beautiful even the birds in the trees stop singing to hear it.' But even if they can get there, can they manage to bring a recording back with them to prove what they've heard?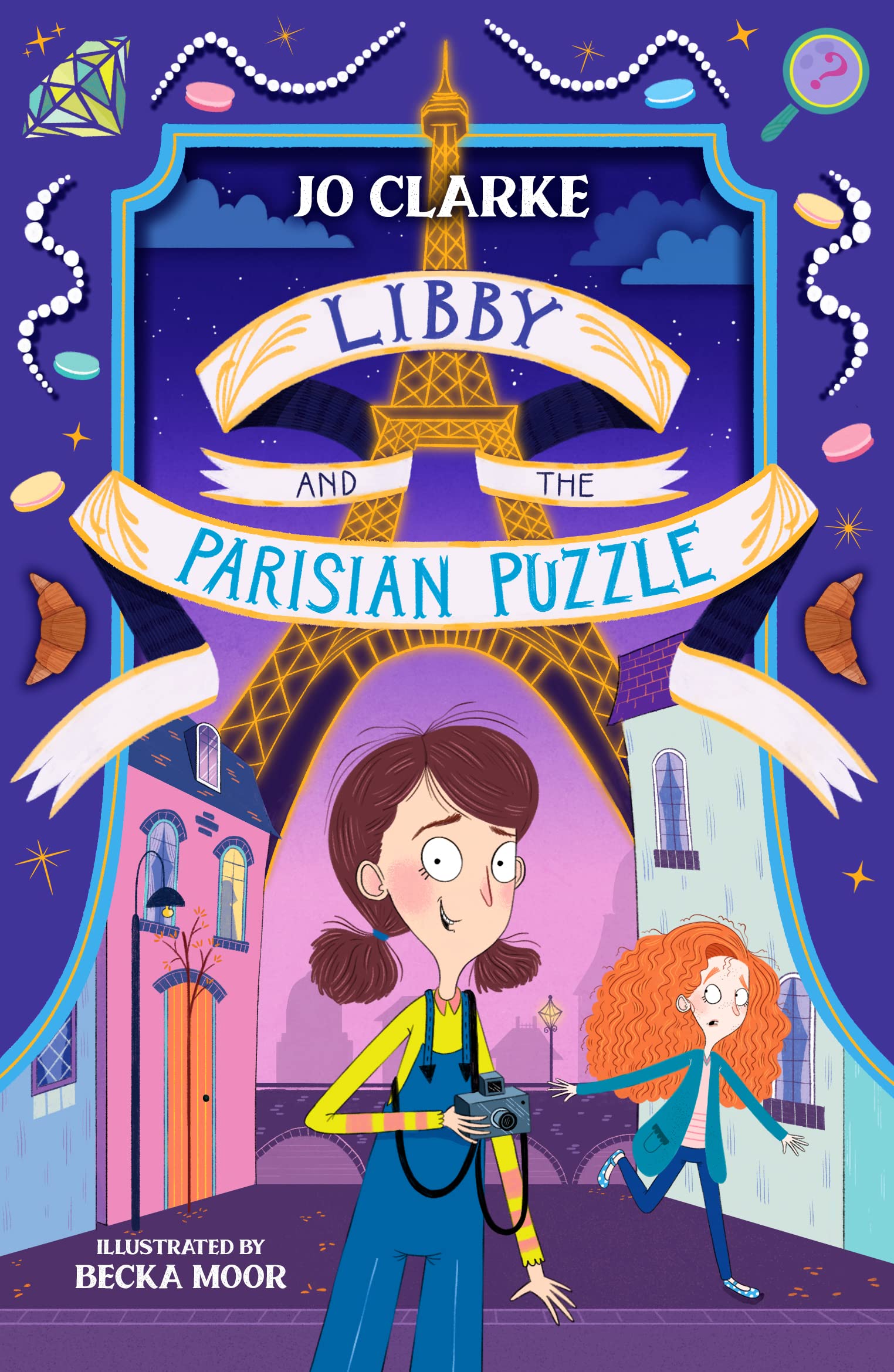 Libby and the Parisian Puzzle
by Jo Clarke 
Mystery-lover Libby is excited but nervous when sent to live with her aunt, while her mother is working abroad. Her aunt Agatha is headmistress of an extraordinary travelling school that moves from country to country. Libby joins it in Paris, when Agatha is arrested, accused of a daring jewel robbery. Can Libby and her new best friend Connie find the real thief and save her aunt?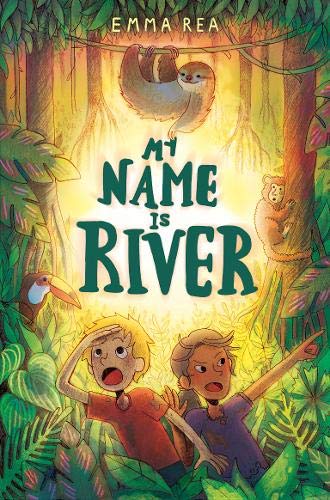 My Name is River
by Emma Rea
When Dylan overhears his dad say that their farm has been sold to a global company, he decides he has to make them change their minds. In Brazil, things don't go at all to plan. Only when Lucia, a street child armed with a puppy and a thesaurus, saves his life, do they start to uncover the shocking truth about what the company is up to, and Dylan's home problems seem far away.