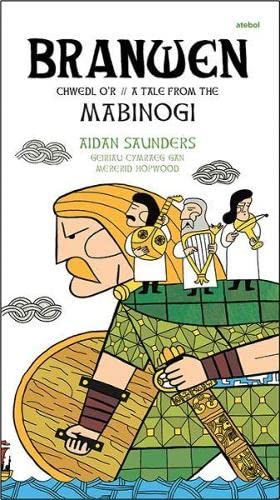 Branwen
by Aidan Saunders
A graphic representation of the second branch of the Mabinogion – Branwen, daughter of Llŷr. The aim of the book is to present the Mabinogion tales to young people, and to retell these highly visual and emotional stories to today's audience using art work originating from truly historical artefacts.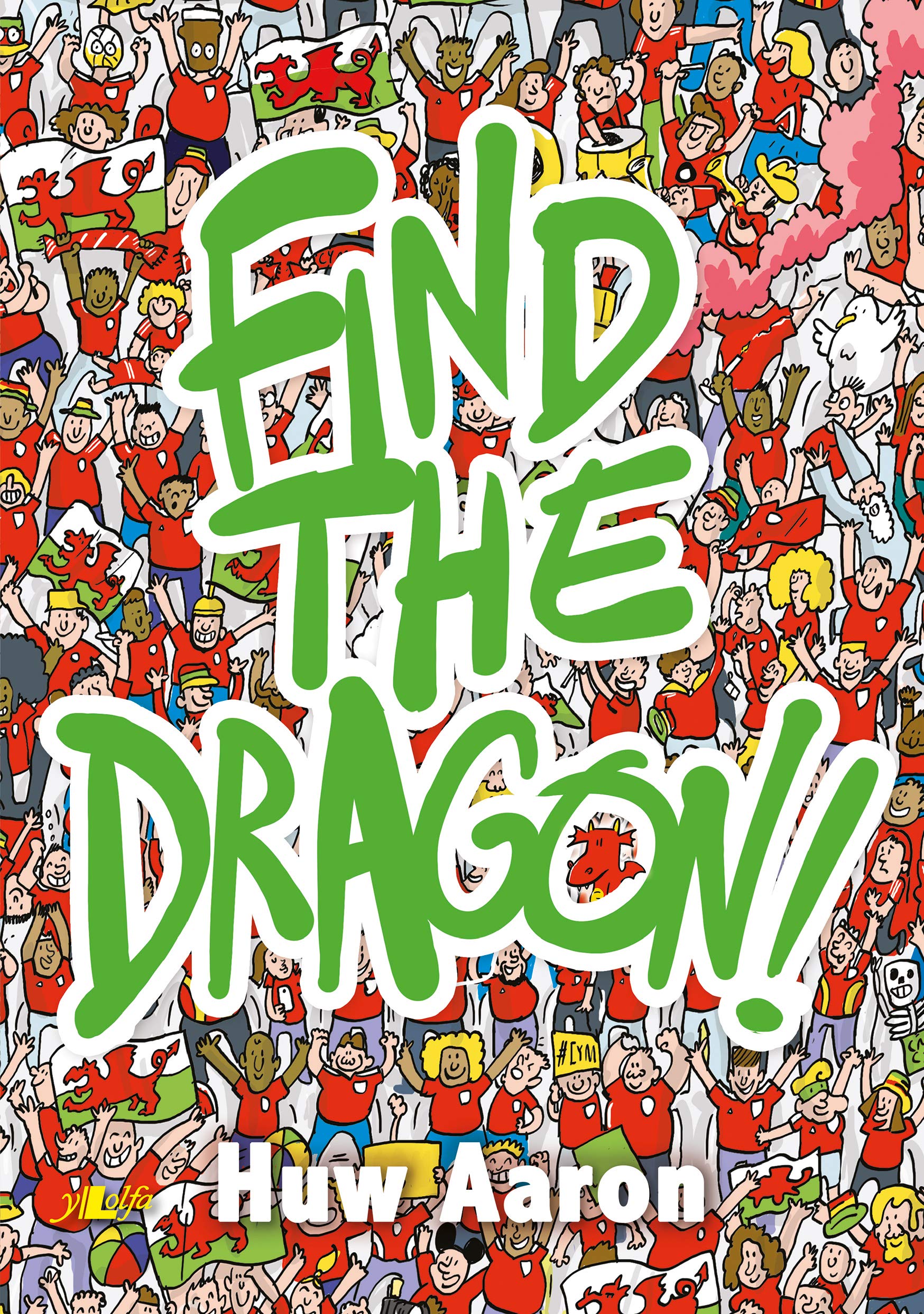 Find the Dragon!
by Huw Aaron
A colourful 32 page, A4 book for children and adults. Packed with lively double-page illustrations of amusing Welsh scenes, the task is to find the little dragon hiding in each scene, as well as many other bizarre objects and characters listed at the back of the book. Guaranteed to provide hours of fun for all the family!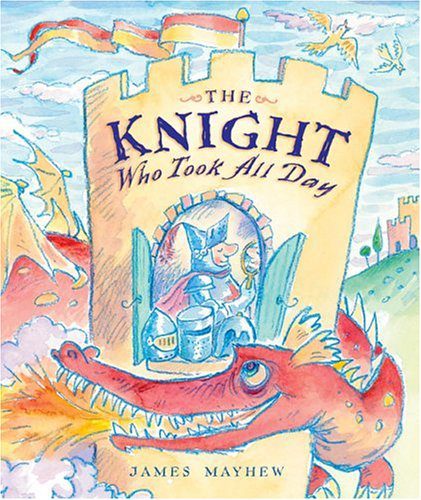 The Knight Who Took All Day
by James Mayhew
A knight must do battle with a dragon is he is to win the hand of his beloved princess. But when a dragon finally comes along our hero realises he also needs to look his best if he is to impress, and that may take some time. And who knows what might happen as he takes his time to get ready? A delightful and thoughtful story about self-importance and vanity.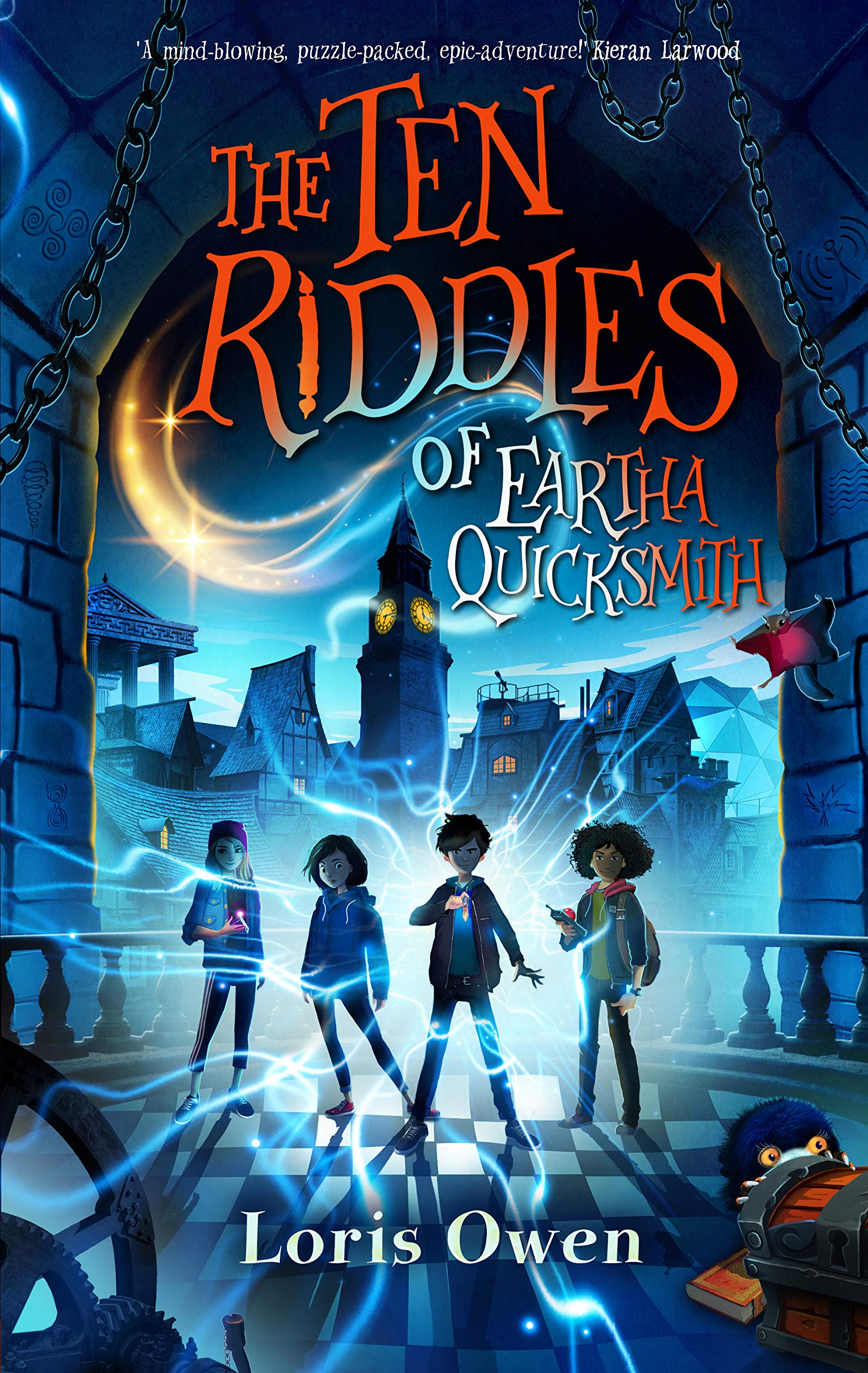 The Ten Riddles of Eartha Quicksmith
by Loris Owen 
When puzzle-loving Kip Bramley receives a cryptic invitation, delivered by a beetle-shaped drone that appears to be breathing, he has no idea that his world is about to change forever. Very soon he finds himself at Quicksmiths College of Strange Energy, hunting for riddles set 400 years earlier by a mysterious genius. But this isn't any ordinary treasure hunt.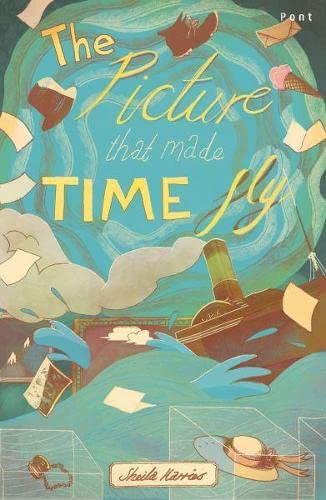 The Picture That Made Time Fly
by Sheila Harries 
An original novel set in Cardiff National Museum following Megan and Rhys on a school trip which turns into a dangerous and challenging adventure, as they are taken back in time to the Victorian era in the capital city.